The Malaysian government said on Tuesday (17 October) that three firms have proposed to renew the search for the missing MH370 flight that disappeared over the Indian Ocean about three years ago with 239 people on board.
The Malaysia Airlines flight's disappearance is considered to be one of the biggest mysteries of the aviation world. A $200m (£151m) search that lasted more than two years and scanned approximately 120,000sq km of seabed in the southern Indian Ocean was called off in January after it yielded no results.
Malaysian Transport Minister Liow Tiong Lai told reporters on Tuesday that the proposals were received from US-based seabed exploration firm Ocean Infinity, Dutch outfit Fugro and an unidentified Malaysian company. He added that the government is yet to take a decision.
"We won't be deciding anything now on, whether we are embarking on a new search or not," Liow said on the sidelines of an event in Kuala Lumpur. "We have to discuss with the companies. It will take some time as it's some detailed discussions."
Texas-based firm Ocean Infinity's offer was announced sometime in August, which stated that it would bear the costs of the renewed search and would like to be paid only if the wreckage was found.
"The terms of the offer are confidential, but I can... confirm that Ocean Infinity have offered to take on the economic risk of a renewed search," the company had said at the time in an email to the Associated Press.
The company and the families of the victims of MH370 had urged the Malaysian government to accept the offer.
The search called off earlier this year was carried out jointly by Australia, Malaysia and China – the countries that had their nationals on board the missing plane. The three countries had collectively decided in a tripartite meeting to call off the search until specifics about the location could be determined.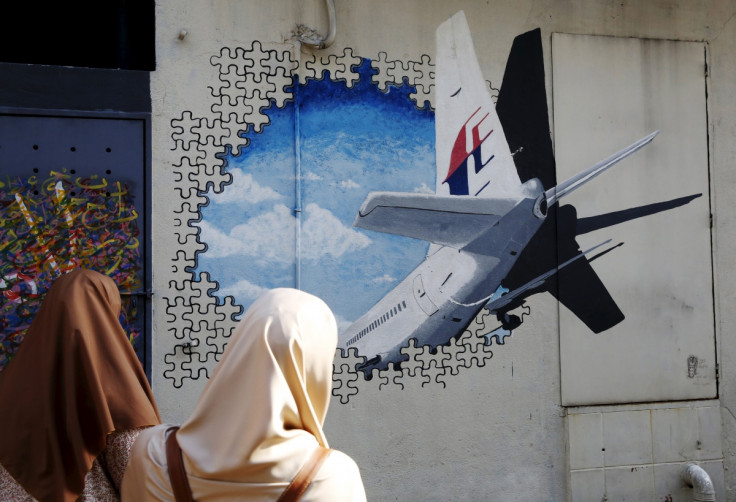 Liow said that a decision on renewing the search would be taken after the tripartite committee goes through the proposals from the three firms.
Since 8 March, 2014, when the doomed flight en route to Beijing from Kuala Lumpur went missing, some parts of the Boeing 777 have washed ashore in different locations in the Indian Ocean like Madagascar, Mozambique and the French Reunion Island.
Researchers involved in the missing plane's search recently claimed that the study of a wing part of MH370 found in Tanzania in June 2016 showed that the plane's wreckage is likely to be in an area spanning 25,000km at latitude 32 to 36 degrees south of the designated search zone. The researchers further narrowed down the area to a more definite location.