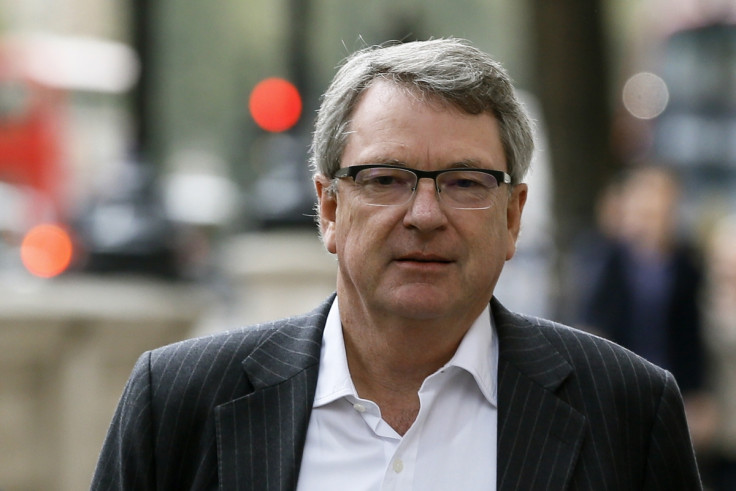 Lynton Crosby, the political strategist behind the Conservative party's resounding election success this year, will reportedly be granted a knighthood. Campaigners have criticised the move, saying it "demeans the honours system and undermines trust in politics".
A Whitehall source told the Sunday Times newspaper the South Australia-born lobbyist will be named in the New Year Honours list on 31 December. Crosby, 58, was brought in by the Tories back in 2012 to help devise their campaign strategy for the May 2015 general election.
Prime Minister David Cameron won the election with an outright majority despite pre-poll predictions of a hung parliament. His party secured the 323 seats to form the government without needing to go into coalition. Cameron paid tribute to his election team following the victory, describing the run-up to the election as "the most professional campaign".
'Demeaning'
Alexandra Runswick, director of political reform advocacy group Unlock Democracy, told the Times: "The honours system is supposed to be about rewarding dedicated public service. David Cameron using it to reward a lobbyist and political consultant who helped get him elected demeans the honours system and undermines trust in politics."
Cameron was accused of cronyism in August after handing 26 peerages to former Tory ministers and aides. The list, which included the likes of William Hague, Kate Fall and Douglas Hogg, was branded "a sorry list of rejected politicians, cronies and hangers-on with big chequebooks" by the SNP.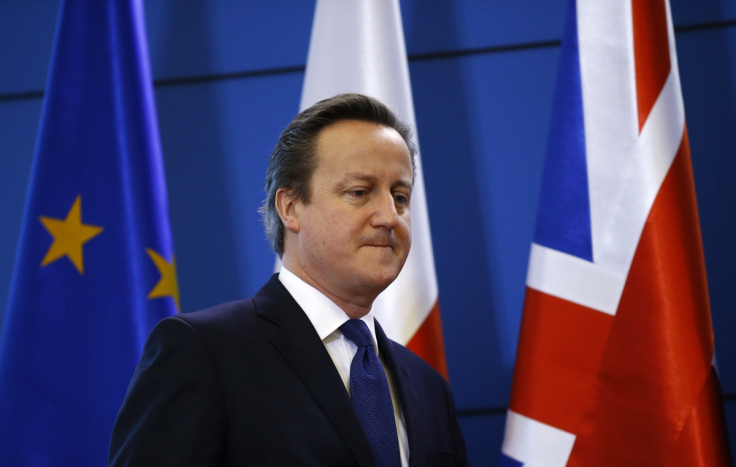 Downing Street defended the move at the time saying it was normal practice for prime ministers to recognise their aides in dissolution honours lists.
Described as the "Wizard of Oz", Crosby also managed the Conservative party's unsuccessful election campaign in 2005 and the London mayoral campaign in 2008, in which Boris Johnson was elected Mayor of London. In September last year, he distanced himself from claims that he had lobbied a minister against the introduction of plain packaging for cigarettes after it emerged that his lobbying firm was hired by Philip Morris International in 2012.