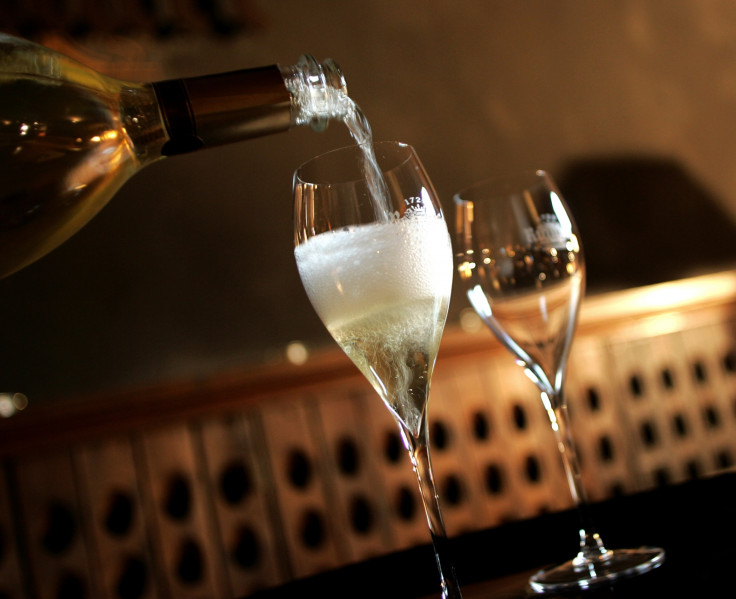 With New Year's Eve fast-approaching, there are various deals and offers on food and celebratory fizz so the party season does not have to break the bank.
Affordable Champagne, Prosecco and cava does not have to compromise on quality – Christmas may be over, but it is still the time to be jolly!
IBTimes UK brings you the best deals on canapés, party wines and bubbles.
Champagne
Champagne tends to be reduced during the festive season, which is a perfect excuse to stock up for the following dismal months. Although prices of champers are normally inflated for much of the year to make savings seem larger at Christmas and the New Year, there are still good deals around.
Asda is currently selling Pierre Darcys Champagne Brut N/V at £10 online, down from the usual price of £24.25. The offer will expire on 1 January.
Veuve Monsigny Champagne Brut is currently on offer at £9.99 a bottle at Aldi, a saving of £2. Another great buy is Veuve Devanlay champagne from Morrisons, which is £12 a bottle – down from £28.99 – until 4 January.
Antoine de Clevecy champagne is on offer at £13 a bottle (was £18) at Sainsbury's until 1 January.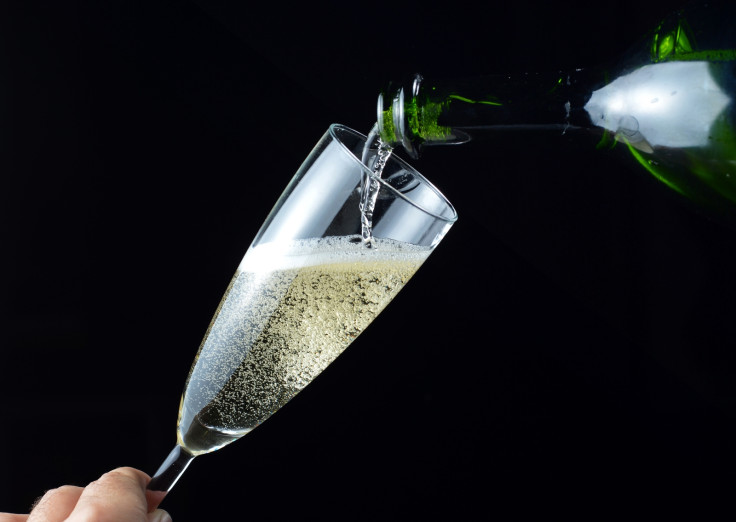 Bubbles
Spain offers a lot of bubbly for your buck, as cava is made using the same traditional method as Champagne but with local Spanish grapes. Tesco's Brut Cava is just over £4 and makes an excellent New Year's Eve wine.
Tesco is offering 20% off when you buy three or more bottles of wine or Champagne from their Finest selection. Their Finest Pignoletto – a grape native to the region of Emilia in northeast Italy – is a great alternative to Prosecco and is on offer at £6.99 a bottle.
Asda's Extra Special Prosecco is just £6 and is commended by the Decanter World Wine Awards and the International Wine Challenge.
The award-winning Freeman's Bay Marlborough Sparkling Sauvignon Blanc is £9.99 a bottle at Aldi, an excellent price for an elegant New Year's Eve wine.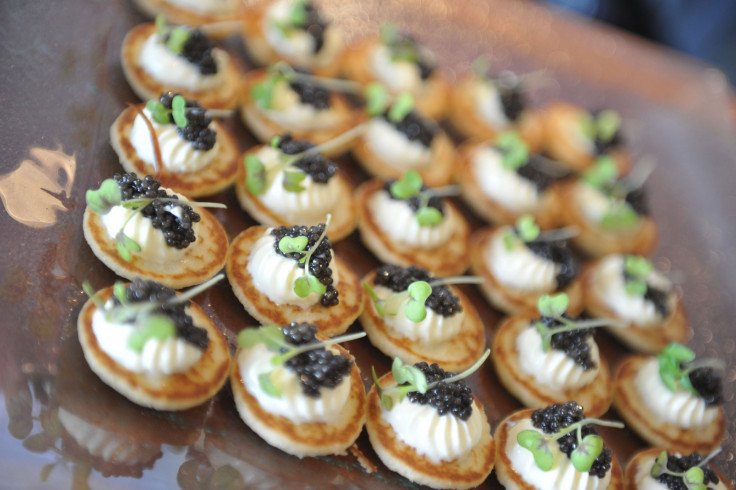 Party food
For those working in the days leading up to New Year's Eve, cooking for a crowd on the night will likely not be high on the priority list. Luckily, various supermarkets have deals on party food to quell grumbling stomachs while keeping the host happy.
Sainsbury's are offering three frozen party food items for £5 for those on a tighter budget, or those who want to save their money for fizz, as well as deals on snacks.
Waitrose have a handy online festive party planner which tells you how many bottles are needed. It also has cocktail ideas - both easy and adventurous - and a variety of canapés, snacks and other party foods.
For party hosts with cash to splash, Marks and Spencer has an unbeatable selection of canapés and party food platters, from vol-au-vents and ready-made crudité selections, to pork belly squares and mini cheese burgers. M&S is also offering a free bottle of cava or wine with every three packets of party food.
Morrisons is offering a selection of snacks and party foods, most coming in at just over £2 per pack.