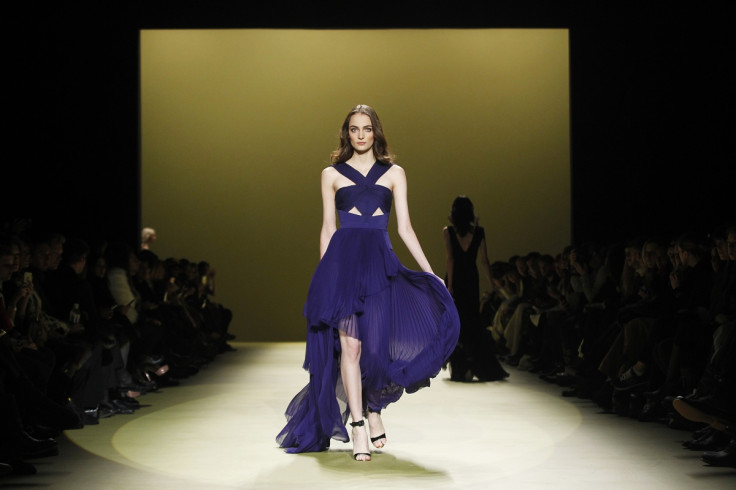 The Mercedes Benz New York Fashion Week comprised eight days of non stop fashion, with 14 shows a day, featuring the Fall /Winter collections presented by over 80 celebrated designers from Betsy Johnson, Todd Snyder, Carolina Herrera, Alexander Wang and Victoria Beckham.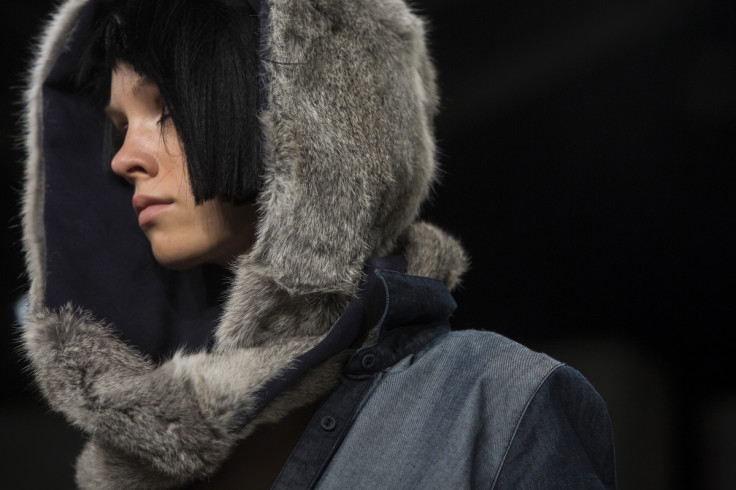 Surrealism, landscapes and multiculti motifs dominated the runways, fur was ubiquitous and theluxury of cashmere was combined with practical design to create bold, layered looks for the next season.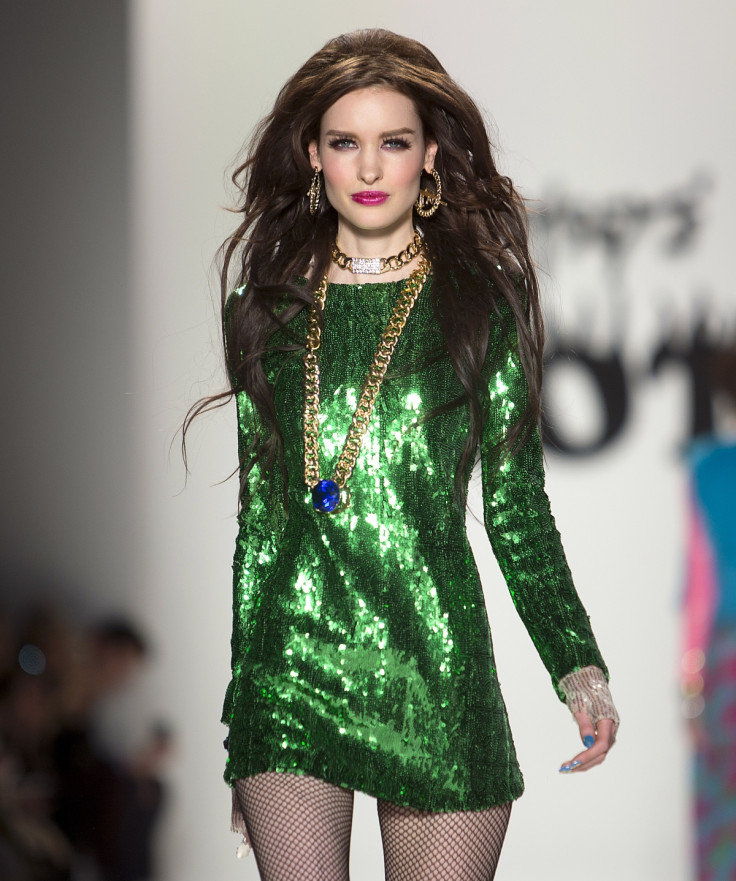 While greys, browns and black dominated, there was no dearth of colour courtesy of the likes of Betsy Johnson whose flowing fabrics in bold blue and purple hues and glittering greens lit up the runway.
Snow whites and black dominated the stylish, sleek cuts from Victoria Beckham and John Wu while Alexander Wang went futuristic with other world models wearing colour changing garments in modern fabrics.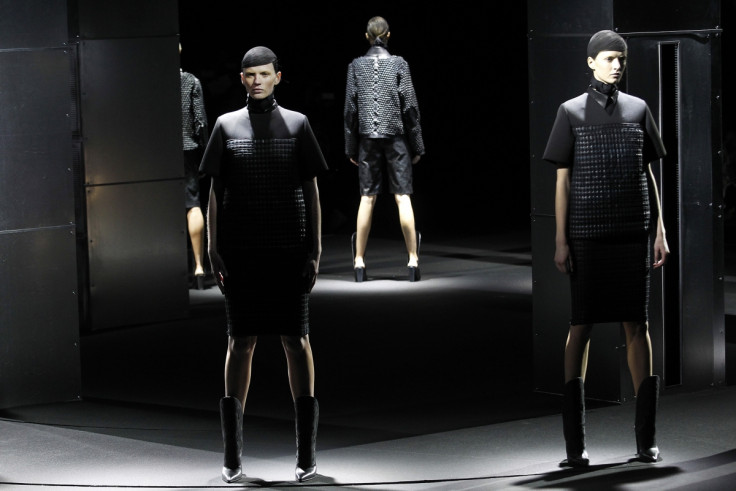 And it wasn't just clothes that saw the designers getting experimental. Venues were also unique with Wang choosing to take his show to Brooklyn and Donna Karan choosing to showcase her collection on a construction site in the heart of Wall Street.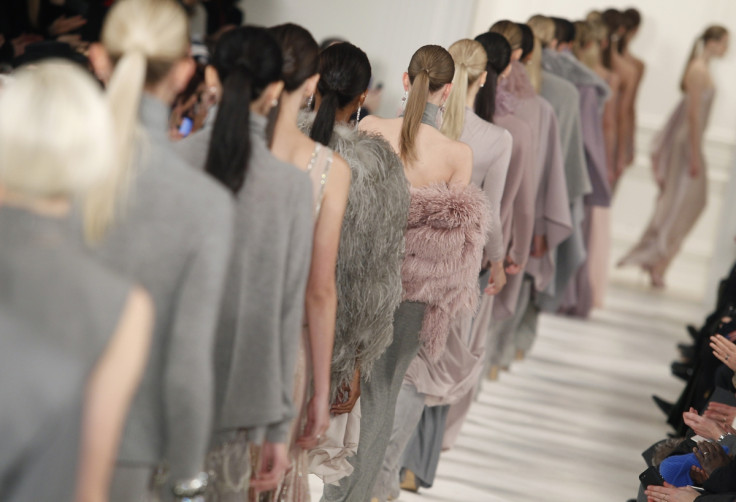 Karan who was celebrating thirty years as a designer was supported by a slew of celebrities who turned out to experience the full expression of her creative vision from Trudie Styler, Hugh Jackman Rita Ora and Katie Holmes.
"The collection stood for everything that I stand for — the body, movement, sensuality, the city and the city life," said Karan.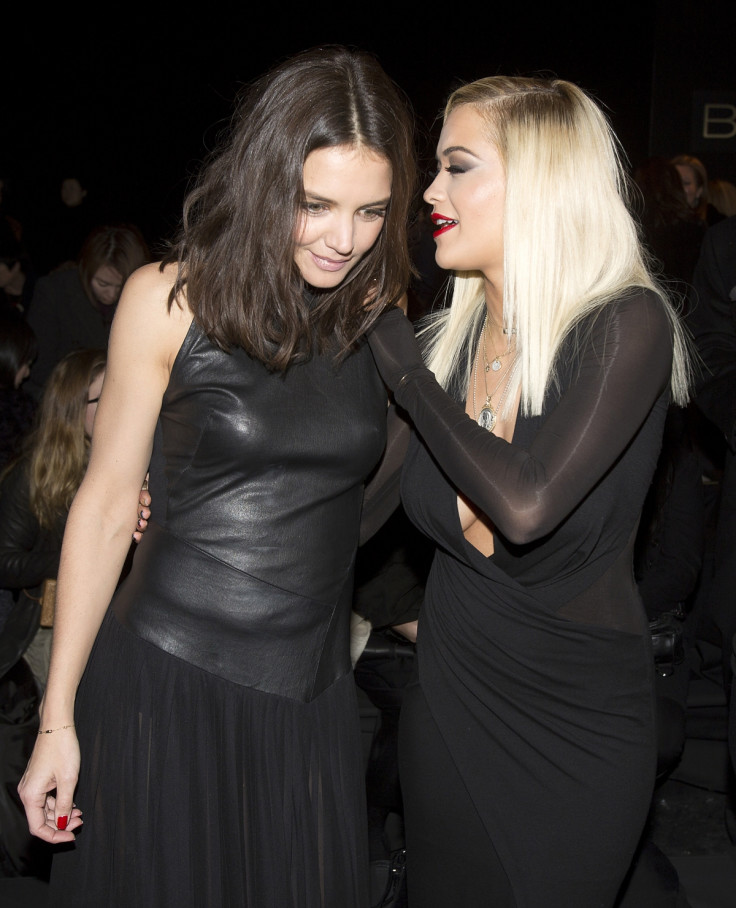 Naeem Khan won admirers for her feathered gowns, while Zangtoi made a bold statement with deep red accents stitched onto all black garments with fur sleeve trims.
J. Mendels fitted leather coats with brightly coloured fur trims brought full on glamour centre stage for the winter season while Calvin Klein predicts cosy knits high coloured knots will make a debut.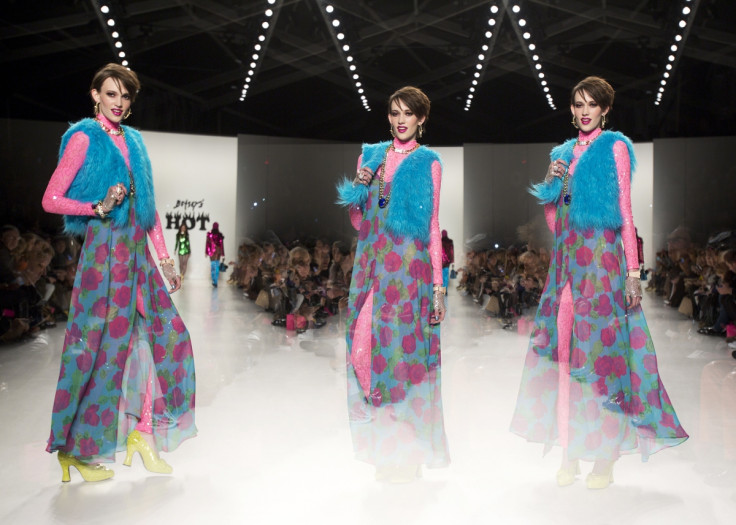 New York Fashion Week also brought with it the necessary spectacle that wins column inches with The Blondes Show leading the way in terms of the avant garde and the down right outrageous.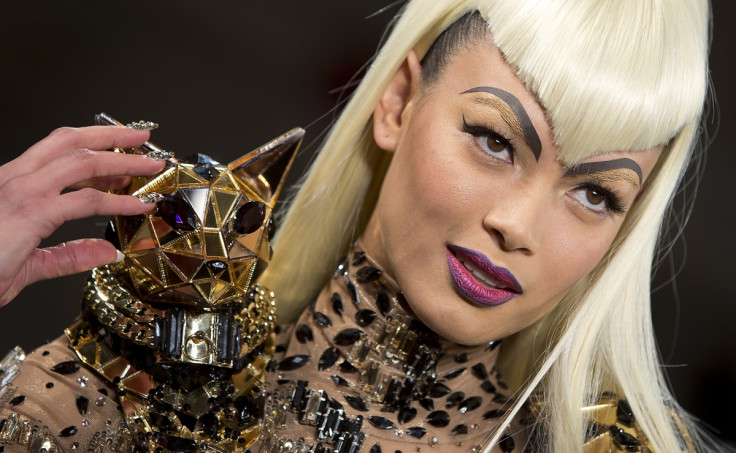 As New York Fashion Week comes to a close, there's more to come as the worlds most famed fashionistas prepare to make an entrance at London Fashion week.