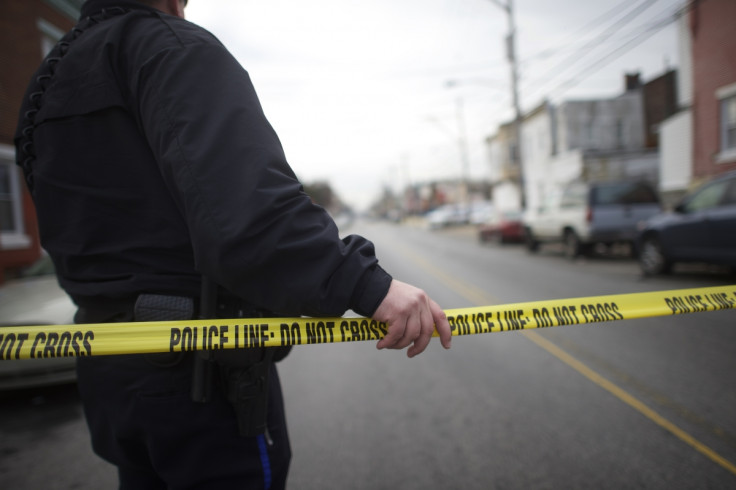 A New York financier was found naked and dead at his pricey Brooklyn apartment after a gay bondage hookup went wrong, police sources said Tuesday (20 June).
Neil Rodney Smith was found by authorities lying on his bed with a wet towel stuffed in his mouth and a pillow over his face around 1.45pm ET (6.45pm BST) on Monday (19 June).
"He went online and hooked up with some guy and, whatever they were doing," he died, a police source told the New York Post.
Shortly before his death, "A roommate heard a guy in there with them. He heard them having sex," the source said. The New York Daily News said the roommate was actually a friend from Bogota, Colombia who was staying with Smith.
Sounds from the room eventually stopped. The friend later found the 57-year-old CEO of the investment firm Infraccess dead.
Police said there were no signs of trauma but detectives are investigating whether there may have been foul play, the Post reported. Authorities are also reviewing surveillance footage of a male visitor from outside of the apartment.
"There is video surveillance of a guy and a girl outside the apartment," the source said. "The girl stays out, and the guy goes in."
Authorities said Smith had been talking online with the man before being found dead. "There were text messages exchanged and Facebook stuff where he's hooking up with this guy," the police source said.
Police are checking Smith's phone, computer and tablet to find out who he was planning to meet early Sunday (18 June). They are also investigating whether the male visitor was a prostitute, the Post reported.
A spokeswoman for the city Medical Examiner's Office told the Daily News that an autopsy performed Tuesday (20 June) was inconclusive.