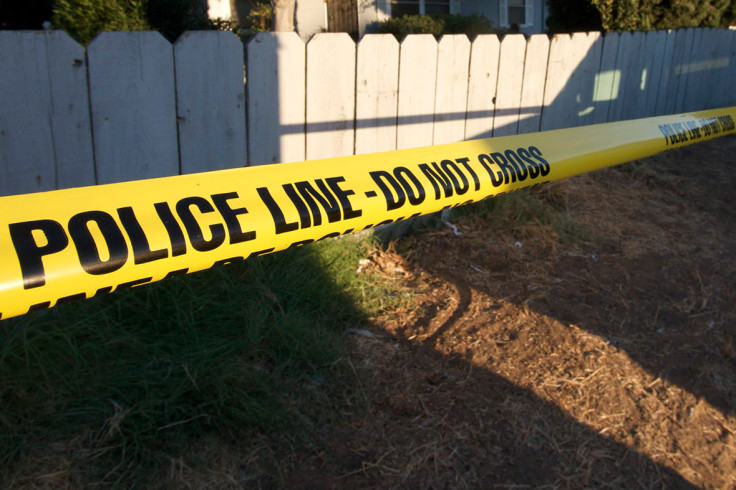 A brain surgeon from California was accused by prosecutors of wanting to impregnant women so that he could sexually abuse the children, the Associated Press reported.
James Kohut was arrested on 14 May and charged with 10 counts of sex abuse. Arguing against giving Kohut bail, Assistant District Attorney Steven Moore said in court documents that women who had been in relationships with Kohut said that he had wanted to have children and raise "'taboo' families where the parents raise their children sexually".
Kohut was granted bail in exchange for giving up his medical license, being electronically monitored and keeping off the internet.
The Santa Cruz Sentinel reported that Kohut's attorney argued that the doctor had not acted on complusions and was only guilty of a "thought crime".
Kohut was arrested days after the arrest of Rashel Brandon, a nurse he worked with, whose husband allegedly found a video showing her and another nurse abusing three children. Court documents say that when police took Brandon's phone they found video of the other nurse, Emily Stephens, abusing a child while a male voice can be heard.
The phone also allegedly countained three photographs and a note saying "James Kohut made me do this".
Kohut's attorney said in documents that his client does not appear in any of the videos or photographs.
"There is no indication that law enforcement is in possession of any video or photographic evidence of Dr Kohut committing such crimes," he said. The attorney added that evidence came from Brandon, who he said had "already demonstrated a willingness to lie to investigators regarding her own crimes even when confronted with images evidencing her criminal conduct."
After Kohut's arrest, a woman from Louisiana also reportedly came forward alleging that Kohut had sexually assaulted her after flying her and her mother to Santa Cruz from Baton Rouge. The woman told investigators that Kohut assaulted her in a motel room after her mother, who Kohut had met online, passed out.
Kohut will remain in custody until a 28 June hearing to set his bail. If found guilty, he could face 165 years in prison.