Woman 'gang-raped by up to 5 men in caravan at popular nudist club'
Kent Police are investigating an incident at the Eureka Sun Club in Fawkham, near Dartford.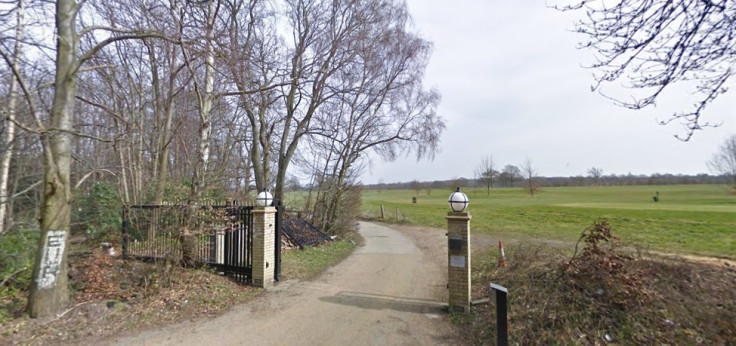 Detectives from Kent Police have launched an investigation after a woman was allegedly gang raped by up to five men in a caravan at a nudist club. The incident reportedly took place on Saturday (17 June) at the Eureka Sun Club in Fawkham, near Dartford.
In an appeal for information, the constabulary said that at around 2.30am BST the victim had been talking to a number of men who were inside a vehicle.
The victim then returned to a caravan, where she had been staying, and was subjected to a sustained assault by four or five men
It is believed that the suspects also stole two mobile phones belonging to the victim at the private members club.
It was not reported whether the men were staying at the club, or were members, or indeed what they were doing at the club. Officers say that they have not made any arrests.
A Kent Police spokesman said: "Detectives are continuing work to establish the circumstances of the incident, and no arrests have yet been made. A full investigation is underway and work to gather evidence continues.
"They are particularly keen to speak to man who is not being linked to the incident, but is believed to have spent some time socialising with the victim in the hours before it took place."
Kent police added that the investigation is being treated as an isolated incident and there are no other reported offences as of yet.
The parties take place within 23 acres of grounds, which allow full use of jacuzzis, saunas, steam rooms and showers. Mike Davis, the owner of Eureka Sun Club, said he was working with police to assist their investigation.
"We have given the police everything we possibly can help-wise," he said, according to the Daily Mail. "Everything they need whether it be paperwork or information. Obviously we had security on the night in question.
"Nothing was reported to us in that evening, the first we heard of it was when we were contacted by police the following day. We didn't see anything out of the ordinary.
"If we need to make improvements, we gladly will."
Anyone with information should call Kent Police on 01622 604100, quoting reference YY/016153/17.
Alternatively contact Crimestoppers anonymously on 0800 555111.
© Copyright IBTimes 2023. All rights reserved.