New York Police Department Ends Controversial 'Muslim Spying' Programme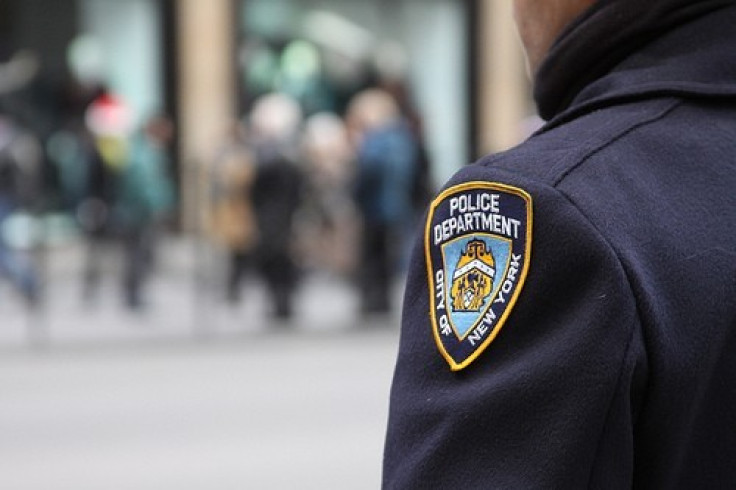 The New York Police Department has disbanded a controversial unit that critics said was spying on Muslims in the city.
The special unit used dragnet techniques to carefully monitor the behaviour of Muslims in an effort to detect terror threats.
Information held by the NYPD branch included where Muslims lived, shopped, worked and prayed, leading detractors to claim the approach had done more harm than good to police-community relations.
Claims of 'spying' were first reported by the Associated Press in 2011, detailing how the NYPD's Zone Assessment Unit had gone to lengths including infiltrating Muslim student groups to detect potential criminal intentions.
New York mayor Bill de Blasio confirmed the group had been disbanded and reallocated to positions elsewhere in the department.
He called the decision "a critical step forward in easing tensions between the police and the communities they serve, so that our cops and our citizens can help one another go after the real bad guys".
Muslim and civil liberties groups welcomed the decision, which was first reported by The New York Times.
Linda Sarsour, the executive director of the Arab American Association of New York, told the newspaper: "The demographics unit created psychological warfare in our community."
© Copyright IBTimes 2023. All rights reserved.