New York Teacher Dyrel Bartee Banned from Schools for Explicit Sex Education Class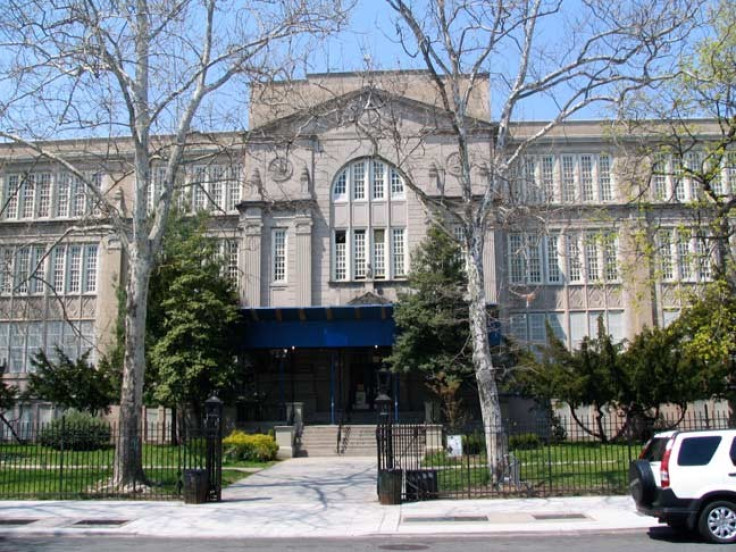 A New York teacher has been banned from all city schools after allegedly touching himself during his sex education class.
Dyrel Bartee was suspended from Grover Cleveland High School after students claimed that he made inappropriate comments and gestures during a sexual education class.
The 53-year-old former science teacher is said to have got far to explicit in his descriptions during his lessons.
He is accused of spreading his legs to demonstrate childbirth and grabbing his crotch to emphasise a point about sexually transmitted diseases.
According to the New York Daily News, Bartee was said to have told students: "This is the doctor's favourite part because they get to put their fingers inside their women patients."
Former student Leslie Sanchez told CBS 2′s Jessica Schneider that Bartee made her uncomfortable
"I seen it for myself, he was a creep," she said.
"The way he looked at girls wasn't appropriate and I really didn't feel comfortable. But I didn't really say anything," she added.
School authorities launched an investigation and Bartlee resigned.
The case is the latest in a string of trouble teachers in the city. Since January 10 New York teachers have been arrested on sexual misconduct charges.
© Copyright IBTimes 2023. All rights reserved.