The New York terror suspect, Sayfullo Saipov, who ploughed a truck into people on a cycle path in lower Manhattan, was an Uber driver, it has emerged. The ride-hailing service has confirmed the 29-year-old drove for Uber and said he now has been banned from the app.
At least eight people were killed and 11 others seriously injured when the Saipov mowed them down in what has now been labelled as a terror attack. Many of the victims, either cyclists or pedestrians, were foreign nationals, as the rampage took place at about 3pm local time on Halloween. Five Argentine citizens and a Belgian national were among the victims.
Uber has confirmed Saipov had completed verification before he was taken on board and the company is cooperating with federal authorities in the investigation.
"We are horrified by this senseless act of violence. Our hearts are with the victims and their families. We have reached out to law enforcement to provide full assistance," Uber said in a statement. It added that there was no cause of any concern when Saipov, an Uzbek national who migrated to the US legally in 2010, completed his background check.
"We are aggressively and quickly reviewing this partner's history with Uber, and at this time we have not identified any related concerning safety reports," added Uber.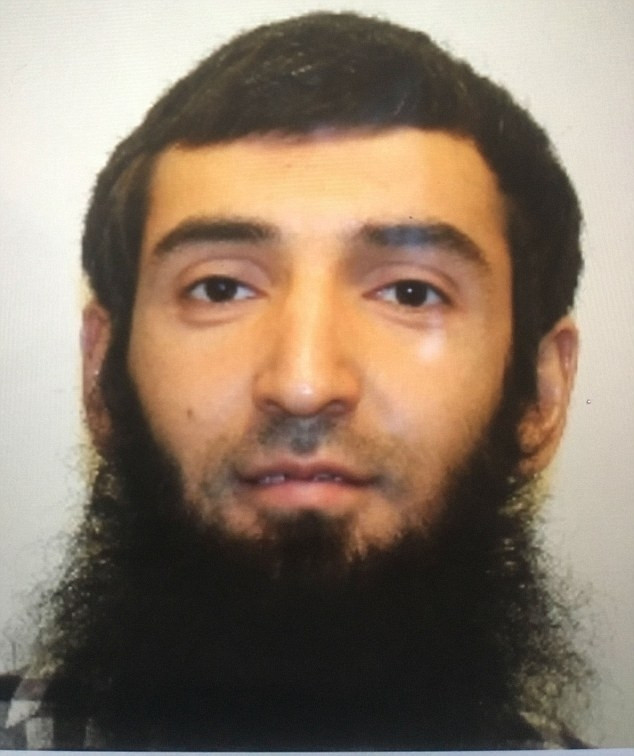 Saipov was shot in the abdomen following the attack and arrested. Some law enforcement agents reportedly talked to him before he underwent surgery for the bullet wound but it is unclear whether anything came out of that brief conversation.
Multiple media reports, citing anonymous investigation authorities, from the US have said a note has been found inside Saipov's truck, which he drove into the crowded cycle path. Still, some reports appear contradictory.
While the New York Times reported that the handwritten note was in Arabic, the CNN said it was written in English. Saipov reportedly claimed allegiance to the Islamic State (Isis) in the note.
Reacting to the attack, New York's Mayor Bill de Blasio said: "This was an act of terror, and a particularly cowardly act of terror," before adding that that it was "aimed at innocent civilians, aimed at people going about their lives who had no idea what was about to hit them".