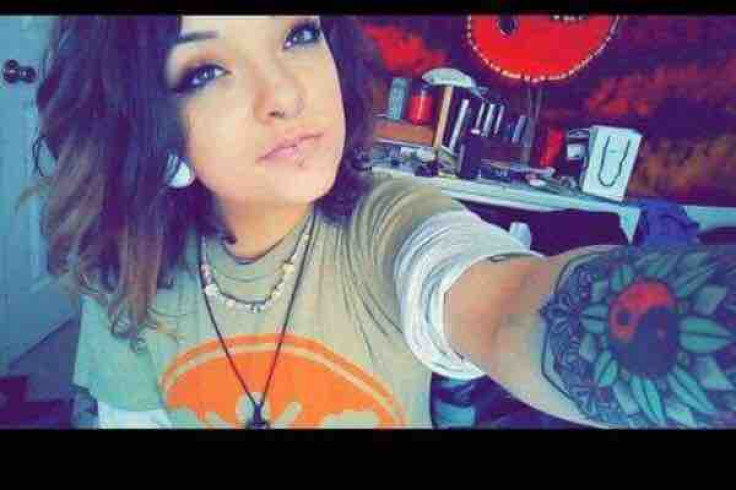 A teenage girl, who recently claimed to be stalked by a 42-year-old man, has been found dead in a wooded area in the north of Denver, Colorado. The body of Natalie Bollinger was found on a dairy farm on Friday (29 December), just 24 hours after her family reported her missing, but her identity was confirmed on Tuesday.
A passer-by found the girl's body near the McIntosh Dairy Farm, about a 30-minute drive east from her home in Broomfield, and informed the authorities. The cause of her death is still not clear and police are investigating the case as a homicide, the Daily Mail reported.
Local media reported that Bollinger was recently given a permanent restraining order against a stalker by a court after she alleged that Shawn Schwartz was following her for years. After getting the order, the young woman had also posted a message on Facebook, informing her friends and acquaintances about the middle-aged man.
In the December 2017 post, Bollinger wrote that she met the man some two years ago and soon became friends with him. But when she moved to Virginia, Schwartz also followed her and "slept behind my work for weeks".
"Since then, I've asked him to leave me alone...and he won't. He's sent emails for over a year close to everyday, harassing me. Threatening my family, telling me he'll kill himself in front of me, and sending my friends and family harassing messages as well," the girl added in the social media post.
Schwartz has been questioned by police but authorities have denied saying whether he is a suspect or not. They have also sought help from the public in solving the case. Anyone with information on Bollinger's death has been requested to call 303-654-1850 or 303-288-1535.
Meanwhile, it was reported that since the day Bollinger went missing, the suspected stalker had been updating videos of himself on Facebook daily, asking for help searching for the teen and claiming his innocence in her disappearance.
The death of the teen has devastated her family members. A GoFundMe Page has also been created for her funeral, which states that Bollinger's father, Ted, is trying to raise money to give his little girl the funeral she deserves.