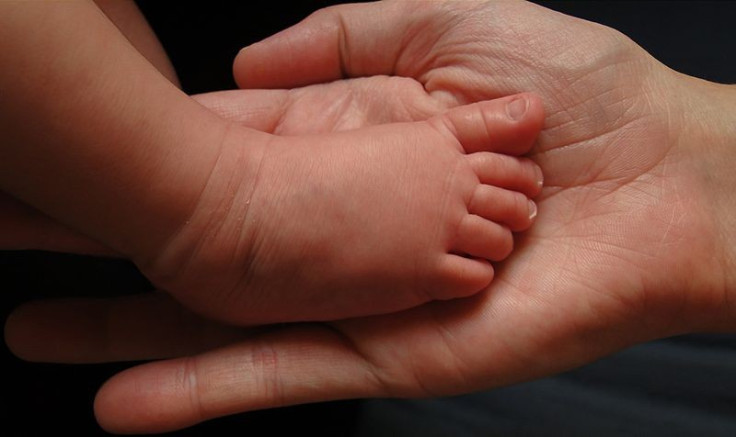 In a shocking incident, police in Colorado have found a dead infant with its umbilical cord still attached in the backyard of a home. The baby's mother, Camille Wasinger-Konrad, was arrested soon after the gruesome discovery.
Police believe that the 23 year-old-mother killed the baby and then dumped it in the backyard. The Douglas County deputies said that the woman has been held without bond and could face a first-degree murder charge.
The Denver Post reported that authorities have received a 911 call from a witness on Tuesday, 2 January, who said they saw what appeared to be a lifeless body of an infant on the patio of a home in Highlands Ranch.
The cause of the death is yet to be determined and whether the mother lived in the same home where the baby was found. Police have also refused to reveal the baby's gender.
Meanwhile, the sheriff's office has suggested that Wasinger-Konrad should be charged with first-degree murder.
The Colorado's so-called "safe haven law" allows parents, who do not want children, to hand over their infants to an employee at any Fire Station or Hospital within 72 hours of giving birth. No questions would be asked from them as long as the child is unharmed.
But after crossing the limit of 72-hours, the parents could be prosecuted for abandonment. The law was passed in 2000, and 51 children have been safely relinquished as of March 2016 in Colorado.
The latest incident comes two months after a 16-year-old mother was arrested for allegedly suffocating her infant daughter after giving birth at home by shoving a rock down the baby's throat.
Alaya Dotson was charged as an adult and faces first-degree murder charges. The Denver Coroner's Office determined that the baby was suffocated on 8 September, the same day she was born.