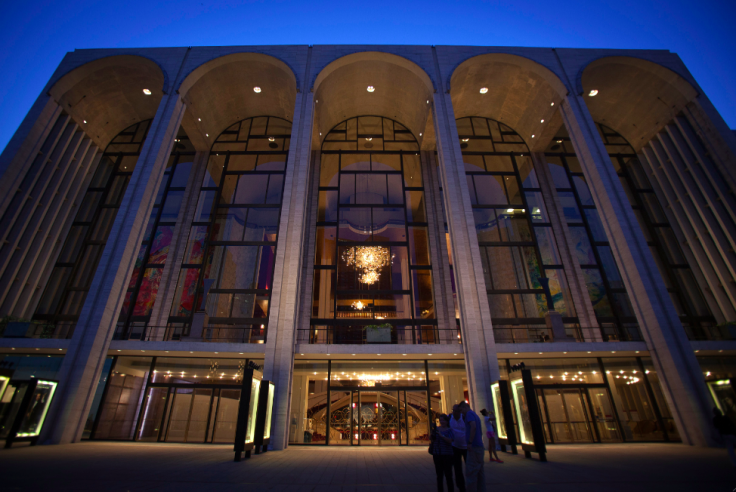 The Metropolitan Opera House in New York has been evacuated and an evening performance cancelled after suspicious white powder was sprinkled into the orchestra pit.
The incident took place during a performance of Guillaume Tell, causing the audience to be evacuated after someone went onstage during the interval and poured the powder into the orchestra pit.
The person who threw the powder at the opera fled the scene, with police carrying out an investigation into what happened.
In a statement on its Facebook page, the Metropolitan Opera House said: "Today's performance of Guillaume Tell was cancelled during the second intermission because of a disturbance by an audience member, who sprinkled an unidentified powdered substance into the orchestra pit.
It added: "The company has also cancelled this evening's performance of L'Italiana in Algeri while the authorities investigate the incident."
Police told the Associated Press that one person at the opera required medical attention following the incident, although there was no further information about their condition.
The Metropolitan Opera House confirmed that people with tickets to either the cancelled daytime showing of Guillaume Tell or the evening performance of L'Italiana in Algeri could contact the box office to reschedule.
The incident comes just over a month after two explosions in New Jersey and Chelsea in New York, in which 29 people were injured.