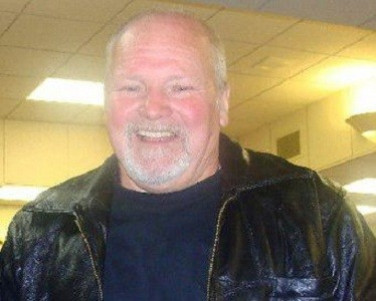 A pensioner from New Zealand went blind after drinking vodka only to regain his sight with the aid of whisky.
Denis Duthie, 65, was celebrating his parents' 50th wedding anniversary in Taranaki on New Zealand's North Island when he drunk some vodka given to him by his catering students from the Western Institute of Technology.
The vodka reacted with his diabetes medication and hours later Duthie lost his eyesight.
He told the New Zealand Herald: "I thought it had got dark and I'd missed out on a bit of time but it was only half past three in the afternoon. I was fumbling around the bedroom for the light switch.
"I'd just gone completely blind."
Duthie thought the blindness might be temporary and tried to sleep it off but he was still blind when he woke up the following morning.
He visited the Taranaki Base Hospital and was taken into theatre immediately. The surgeon said that when they cut into his stomach, there was a strong smell similar to nail varnish remover.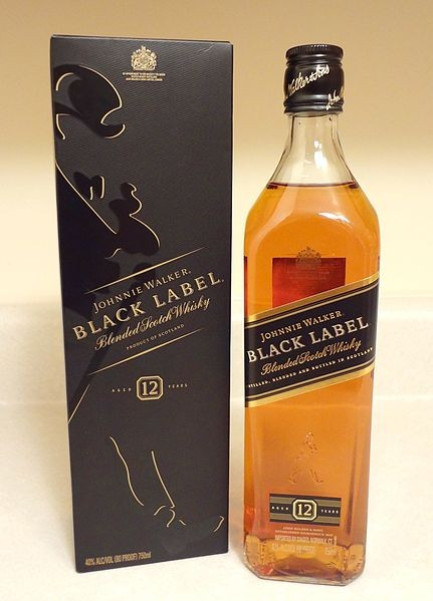 The doctor said that Duthie was suffering from formaldehyde poisoning, which is associated with consuming methanol. To counteract the poison, he needed ethanol, a type of alcohol found in whisky.
As the hospital did not have enough medical ethanol, the doctor went to the local off-licence and purchased a bottle of Johnnie Walker Black Label whisky, which was then drip-fed to Duthie.
"I woke up five days later and I could see as soon as I could open my eyes," Duthie said.
Vodka has been known to cause blindness by containing dangerous levels of methanol.