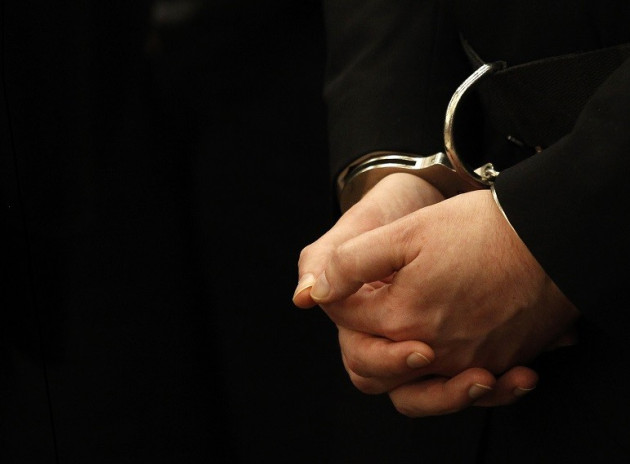 A rape victim was told she could have closed her legs if she did not want to have sex with a man who attacked her in an alley in Wellington, New Zealand.
Keith Jefferies, the lawyer for rapist George Jason Pule, told the jury that the victim had made a false complaint, saying the sex was consensual and accused him of rape after she regretted it, Fairfax NZreports.
"All she would have had to do was to close her legs . . . it's as simple as that. Why didn't she do that? The reason she didn't do that was because the sex was consensual, as easy as that," he told the jury.
Pule, 34, was found guilty of raping the 20-year-old in October 2011. The security guard had told her he could get her into a club where her friends were.
Instead, he took her down an alley and raped her. Jefferies had told the court the pair had held hands as they walked to the alley.
However, crown prosecutor Geraldine Kelley said she thought he was being kind by getting her into the club.
When he groped her and tried to kiss her, the victim said no, but he then pushed her against a wall and raped her.
Victim blaming
"No, she didn't fight back, she didn't scream her head off, she didn't go running into the street screaming 'rape'. But this isn't an American TV show," she said. "This is real life. She was scared, and she didn't want to make the situation worse."
Wellington Rape Crisis manager Natalie Gousmett said Jefferies comments were "disgusting" and stereotypical victim-blaming that places the responsibility of preventing rape on the victim instead of the attacker.
"It's disgusting, but also unnecessary, to use that kind of victim-blaming rhetoric," she said.
After the trial, Jefferies said the comments he made were not his personal view and that he had said them as part of his closing argument.
"This is the defence of a criminal charge. The Crown and the judge didn't complain about it.
"The accused was of the view there was an element of willingness from the accuser, and that she was a willing partner. What I say to the jury doesn't represent my personal view. It merely represents the defence."
Read More:
India's Chief Investigator Ranjit Sinha: 'If You Cannot Stop Rape, Enjoy It'