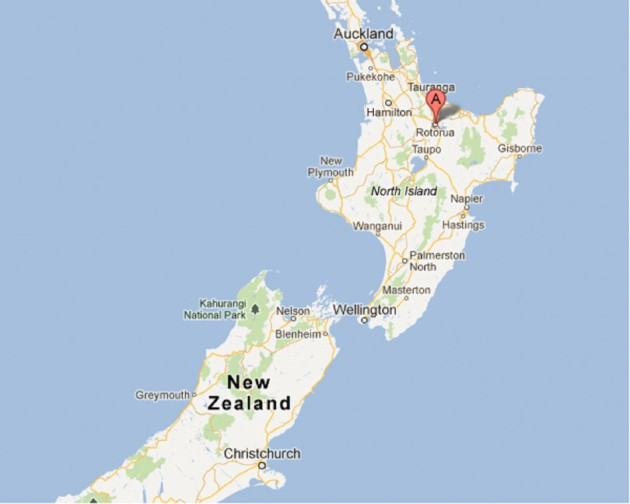 A New Zealand man, who was on the run for over two years after a bank accidentally deposited millions of dollars in his business account, has been sentenced to a jail term on charge of theft.
Hui Leo Gao, 31, has been sentenced to four years and seven months by a Rotorua district court. His then partner Kara Hurring has been given a nine-month home detention on a lesser charge of money laundering.
She has also been ordered by the same court to repay nearly NZ$12,000 for obtaining money using Gao's credit card.
The couple got separated in China and Hurring was arrested upon her arrival in New Zealand in February 2011. Their baby is reportedly with a family in China.
The Westpac Bank mistakenly put NZ$10m ($7.5m, £4.65m) in Gao's account in April 2009 after he requested a NZ$100,000 overdraft to support his struggling business.
Though the bank discovered the error within days, Gao had by then transferred NZ$6.78m to overseas accounts and fled the country along with Hurring. Since then, the pair has been dubbed as "runaway millionaires".
Nearly NZ$3.8m are yet to be recovered from Gao as he has not given any explanation on the fate of the money. He informed the court that he would not be able to pay back the amount.
Gao reportedly indulged in a gambling spree during his stay in Macau and southern China in 2011.
Gao carried an Interpol warrant and was arrested while he tried to enter Hong Kong from mainland China in September 2011.
"You were arrested because you were located by Hong Kong authorities, not because you handed yourself in," said Judge Philip Cooper while delivering the verdict.
The judge termed the conduct of Gao as opportunistic rather than pre-meditated and he was sentenced for deliberately moving the money overseas and evaded capture for long.