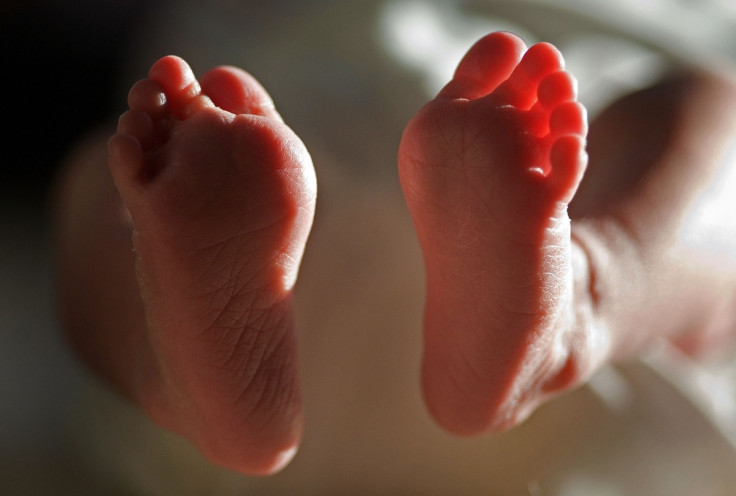 A Brazilian engineer who was on his way to work on Monday morning (18 December) found a newborn baby with its umbilical cord still attached dumped in a poor Rio de Janeiro neighbourhood.
Alexandre da Silva Dias de Freitas said: "He was quiet, not crying. He seemed to be asleep. Actually, at first, I thought it was a doll. Then I got closer and saw that it was not."
In a video of the incident, the newborn can be seen lying motionless in long, lush grass.
Vehicles can be heard driving by a busy road called Brazil Avenue near the place the boy was discarded.
"It's alive," one of the men can be heard saying.
Another man says: "That's really cowardly, that. He's just been born."
Alexandre immediately informed the police and officers rushed the little boy, who weighed just 2.4kgs, to a nearby hospital, 9News television channel reported.
The baby boy is said to be recovering in the neonatal intensive care unit of a hospital.
Police are probing the matter to see who abandoned the baby. According to reports, the baby is said to have been born just a few days short of the standard 40 weeks of pregnancy.
The boy may have been abandoned shortly before he was found as he was in good health. The channel reported that the area the boy was dumped, known as Barros Filho, is one of the poorest parts of Rio de Janeiro.
Alexandre in an interview with a local TV station said: "When I looked down and saw this little thing with its arms squashed up tight against its chest, I thought at first it was a doll.
"I wrapped it up warm in my overall and alerted a nearby police patrol. "Knowing that this day, 18 December with Christmas just around the corner, I saved a life is something that will always stay with me."
Police officer Inacio Carvalho said: "We got a real surprise. It's not the normal type of request we get asking for our help."