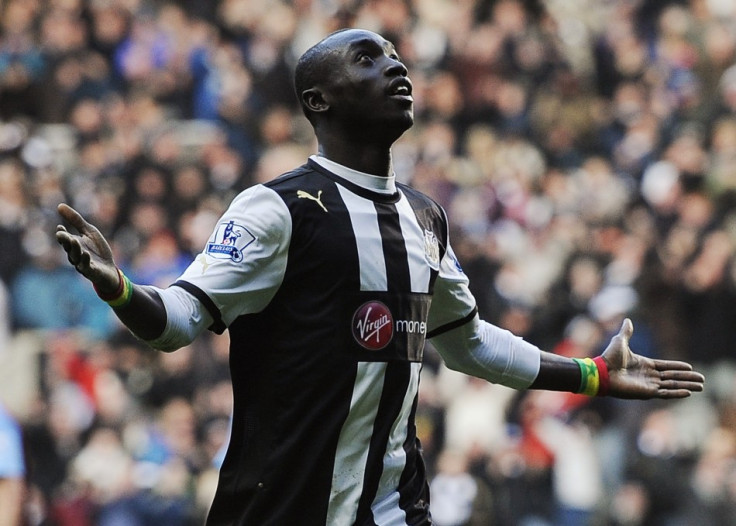 Eat goat, get goals!
That apparently was the secret behind Newcastle newboy Papiss Demba Cisse's match-winning brace against Liverpool on Sunday, according to manager Alan Pardew.
"It was Cisse's best performance yet for us," ESPN quoted Pardew.
"We all had curried goat on Friday and delicious it was too. It was Africa Day and we enjoyed it. The curry helped!" the Toons manager said.
Cisse, who was in sublime form in the 2-0 win over Liverpool, has now scored seven times in seven matches for the Magpies after arriving from Freiburg in January.
The Sengalese forward's goals on Sunday have sent Newcastle level on points with Chelsea, who are fifth in the table.