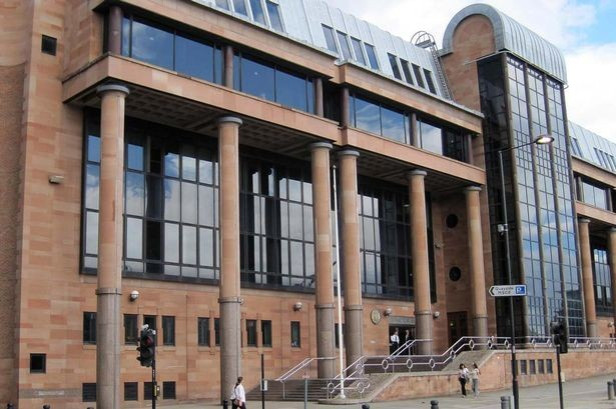 A Newcastle fan was removed from the jury of a sex assault case after confessing he could not give someone from Sunderland a fair trial so soon after Paolo Di Canio's squad beat Newcastle 3-0, it has been revealed.
The unnamed football-mad juror admitted his prejudice to court staff and was taken before judge Penny Moreland at Newcastle Crown Court.
The trial was halted just 24 hours after the Tyne and Wear derby when the juror branded the defendant, David Blake from Sunderland, a "Mackem rapist".
Mackem is a nickname for Sunderland residents and fans.
"I can confirm that the judge did discharge a juror. Because the trial was at a very early stage the judge then discharged the remaining 11 jurors and a new jury was empanelled," a court spokeswoman said.
"The juror had himself approached a member of court staff and made the comment which, in the judge's view, made him unsuitable to try the defendant."
The juror's admission meant that Blake's trial was halted after half a day to allow a new jury to be was sworn in.
The delay resulted in the victim having to watch video evidence played twice to the court as the prosecution's opening was repeated for the new jury.
Blake was accused of raping the woman, who had fallen asleep in a spare bed after a house party.
He denied the charged but was found guilty after a four-day trial. He will be sentenced in May.