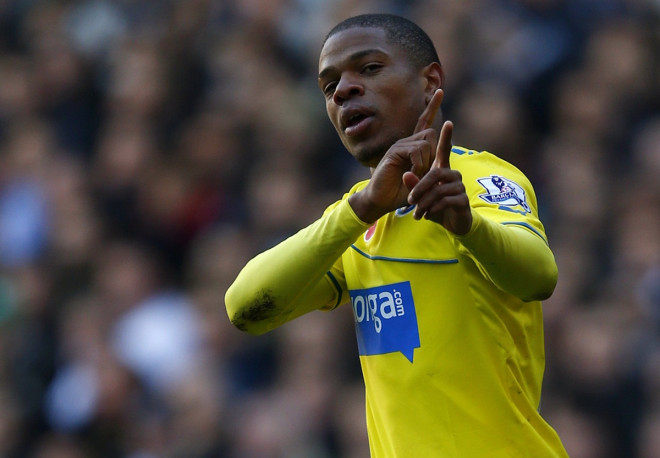 Newcastle Utd star Loic Remy has blasted gold-digging women after being cleared of gang rape.
The striker, on loan from London side Queens Park Rangers, claimed footballers like him get targeted by women because of their wealth and celebrity status, and called such women "vicious and greedy."
Remy, 27, spoke out for the first time since being cleared of gang-raping a woman following a "champagne-fuelled" night out involving himself, his cousin and a friend while he was playing for QPR.
A 34-year-old woman claimed she was attacked at the French star's flat in Fulham, west London, last year. She made a report to police in Kent the following day.
Metropolitan Police officers launched an enquiry, before announcing earlier this month he and the others would face no further action.
Boasting that he could have any woman he fancied, Remy nonetheless added that some females made him feel afraid.
He said: "When you're a footballer, single and want to have fun, you can have any girl you want. Before it was not like that.
"I see things that make me afraid. I see these girls - what they can do."
Remy said he had been left scarred by the experience of the lengths to which some women would go to snare a man.
Remy told The Sun how the ordeal began with the "nightmare" of police officers coming to his home.
"When you are woken up at 5am by seven or eight police, you think it's a dream or a nightmare," he said.
Remy has netted 13 times in 26 games for Newcastle this season, making him the club's top scorer.