Newcastle United managing director Derek Llambias says the club are actively preparing to improve their playing squad this summer.
The Toon signed six players in the January transfer window to help the club steer clear of the relegation zone in the Premier League.
Alan Pardew's side are now six points clear of the drop zone in 13<sup>th, while Newcastle face Benfica in the Europa League quarter final first leg next Thursday.
And Llambias has confirmed after a second consecutive year in profit and a 5.4% increase in turnover, Pardew will be handed the funds to expand his resources.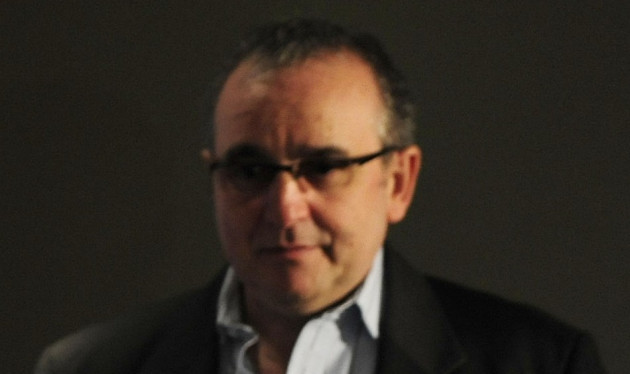 "There is still money available," Llambias revealed. "There are several positions we are looking at.
"Next year, we will have the TV money [from the league's huge new television deal]. There is a budget to spend.
"But our transfer policy remains the same - no trophy buys. Basically, we will continue our model as it is. It works, so we won't break it.
"We are actively looking at players, and have been since October. All over Europe - it's not just France. That's been a good market for us but there are only so many you can get from there."
"Consider where we were in 2008-09, and where we are now," he added. "It is a huge difference and we have increased the size of the squad in the meantime.
"We are definitely going in the right direction. We had a £17m operating loss in our first year.
"There are some times of the year when we can say, 'We want new clients, so let's make it affordable.'
"Through the Europa Cup, we have charged £15 and £5 [for tickets] and as we have gone through the competition it has remained at that price. Against Benfica [in the Europa quarter-finals next month] we have an opportunity to put the price up, but we haven't.
"Some of our corporate guys spend big money with us, but they started as kids aged six or seven - they worked their way around the ground.
"They are life-long fans and that is what we have to think about, the new generations coming forward. And that is why gates are bigger and profits are down."
Newcastle's fruitful period off the pitch follows a spell where both owner Mike Ashley and Llambias were criticised for a series of rash decisions and broken promises, including the sale of Andy Carroll to Liverpool in January 2011 and a subsequent lack of investment.
But the shrewd purchases of the likes of Yohan Cabaye and Papiss Demba Cisse allowed the club to qualify for the Europa League after a fifth place finish in the Premier League, and despite this season's problems, Newcastle's continued investment suggests the club are ready to sustain their upward trajectory.