Next-Gen OnePlus One Smartphone Confirmed to Have Multiple Enhancements, Ultra-Affordable Price Tag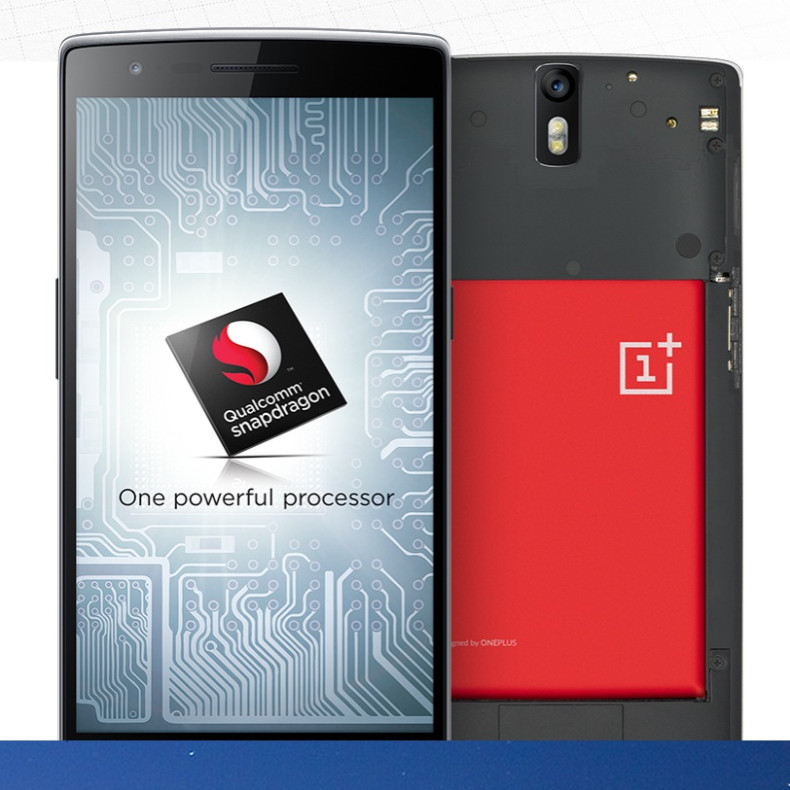 After developing the affordable and popular One smartphone, and selling the devices via the invite and pre-ordering systems, China based OnePlus is now confirmed to launch a successor to the One.
This smartphone, likely to be called the OnePlus Two is expected to be launched next year, according to a Business Insider report, which also confirms the new customisation options being offered by OnePlus Two.
OnePlus Two's USP, like the OnePlus One, is expected to be its affordable price-tag as the former is likely to get a sub £320 ($500) price tag along with being more affordable than unlocked Android smartphones, during the launch of OnePlus Two.
OnePlus Two is also said to feature multiple hardware enhancements, in comparison to its predecessor, and going by the Business Standard report, prospective buyers of OnePlus Two can even expect 'surprises' in terms of key physical hardware aspects.
Besides, the new smartphone is expected to get customisable StyleSwap back covers, instead of the conventional bamboo-style covers (for the OnePlus One) that went up for sale and were phased out by OnePlus in September this year.
Details regarding the technical specifications of OnePlus' next smartphone have not surfaced yet, but these are expected to be competitive. This is because the key hardware aspects of OnePlus One managed to grab eyeballs of buyers across the world which led to the smartphone getting sold out during earlier pre-orders/invites.
The One Plus' One smartphone launched during the earlier part of the year incorporates a 5.5in LCD touchscreen display enclosed within the Gorilla Glass 3 screen protector.
The CyanogenMod based Android smartphone also incorporates a 13MP rear camera along with a 5MP front snapper. These aspects should give amateur photographers something to cheer about.
The device is driven by a quad-core Qualcomm Snapdragon 801 processor clocked at 2.5GHz, along with featuring 3GB of RAM.
The catch within OnePlus is that the smartphone does not have an external microSD card slot, which means that users cannot expand the 16 (or 64) GB internal memory that the smartphone comes with.
Recently, OnePlus One smartphone units were sold in a 'proper pre-order system' globally, and as of now, two pre-orders have completed with a third one to follow soon.
Click here to receive notifications as and when the third pre-orders (to buy the One Android smartphones) go live.