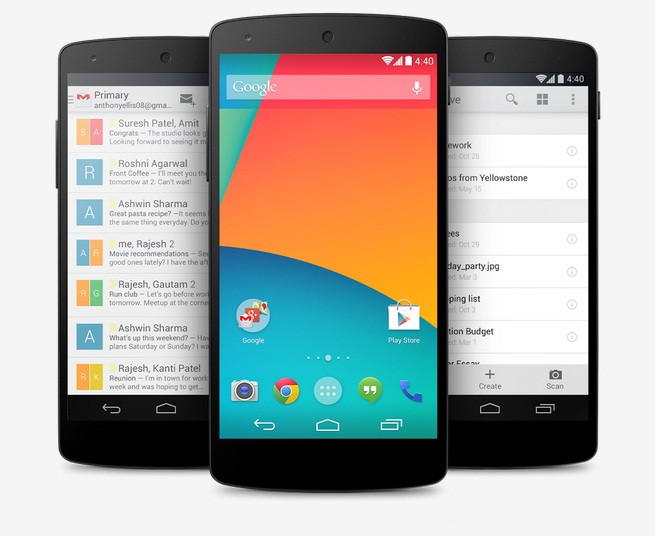 Flyme OS from Meizu is now available for the Nexus 5, according to XDA Developers. It happens to be a heavily modified Android variant developed by the Meizu team for their MX smartphone line and is currently shipped with the brand new Meizu MX4.
For the uninitiated, despite being heavily modified, Flyme OS has minimalist design, with visuals and design schemes that could even put iOS to shame, in the eyes of many. The OS is quite beautiful and almost every piece of the ROM and its UI elements have been themed to match Meizu's philosophy.
The ROM itself is built on CyanogenMod but offers an extremely different user interface. Apart from just visual differences, XDA notes that Flyme OS "has its own set of applications and functions developed by Meizu, so you can't compare this OS to practically anything else available."
In the past, DA Forum Member Vpabc ported the Android variant to the Google Nexus 5, meaning that Flyme OS hasn't always been exclusive to just Meizu smartphones.
Even though this version of the release is being considered as stable, XDA says that there are some flaws that hopefully will be fixed in the upcoming releases.
Also worth noting is that this ROM for the Nexus 5 comes with no gapps pre-installed. Also, there is no su binary, so be ensure that you flash the SuperSU and a gapps package if you want to have root access and Google applications.