Those of you considering pre-ordering the new Motorola Nexus 6 may do well to consider getting the Motorola Droid Turbo instead.
While both phones are based on the Qualcomm Snapdragon 805 (Krait 450) chipset, boasting a quad-core 2.7GHz CPU, 3GB RAM, and Andreno 420 graphics processor, there are a number of features that set them apart.
Much like the stock Android Lollipop experience promisd on Nexus 6, the Droid Turbo is expected to run mostly stock Android with the addition of a few useful Motorola apps.
Here are a few reasons why the Droid turbo is possibly the better smartphone option.
Ergonomics
The Droid Turbo is easily the more ergonomic phone among the two smartphones being compared here. Given that it has a 5.2in display instead of the massive 6in display on the Nexus 6, it is going to be much easier to hold and operate for most users, even Shaquille O'Neal, if he decided to ditch his iPhone for an Android smartphone.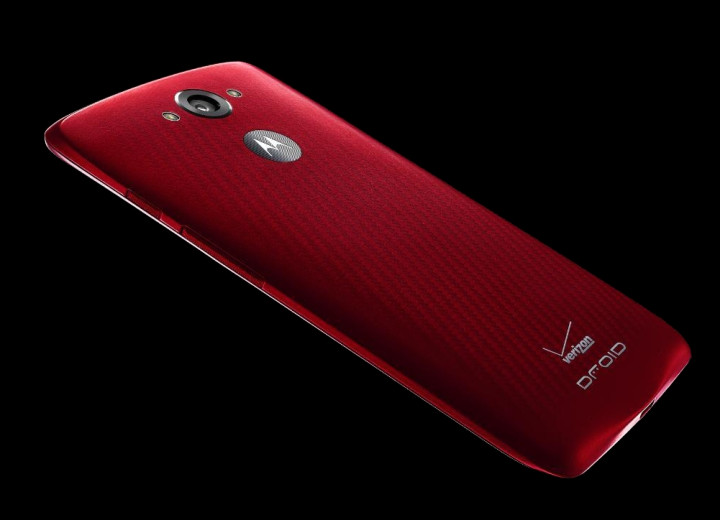 Better Imaging
While there's nothing wrong with the 13 megapixel snapper on the back of the Nexus 6, who can say 'no' to the Droid Turbo's 21-megapixel rear-facing camera with 4K video recording capabilities and Dual LED flash?
Bigger Battery
Given that both smartphones use rich QHD displays, it is essential for them to have large-capacity batteries. The Droid Turbo bests the Nexus 6 (3,220mAh battery) with a larger 3,900mAh battery, and it also brings in that amazing battery tech from the MAXX series, that should allow for at least 48 hours of use.
Durable Body
According to AndroidCentral, "the Turbo's body is said to be furnished in scratch-resistant "metallized glass fiber" with a Corning Gorilla Glass 3 display, and basic splash-repellent properties. The phone can withstand "everyday spills and 20 minutes in a downpour," the marketing documents state. The back panel is reinforced with Kevlar, "offering a smooth finish."
It remains to be seen how this compares with the Nexus 6 body, which nobody has officially laid hands on yet. The press shots show off brushed metal around the edges and a rubberised plastic rear shell. It will also likely feature scratch resistant glass and be splash resistant.
Bottom Line
The Droid Turbo smartphone offers more than the Nexus 6 in many areas and comes in a size that will be easier to hold.