After launching the new Moto G and Moto X, Motorola has now partnered with Google to introduce the Nexus 6. For those of you who are now shopping for a flagship smartphone, these two are some of the best options currently available. Which one should you choose? Go through our comparison below.
---
Moto X (2014)
---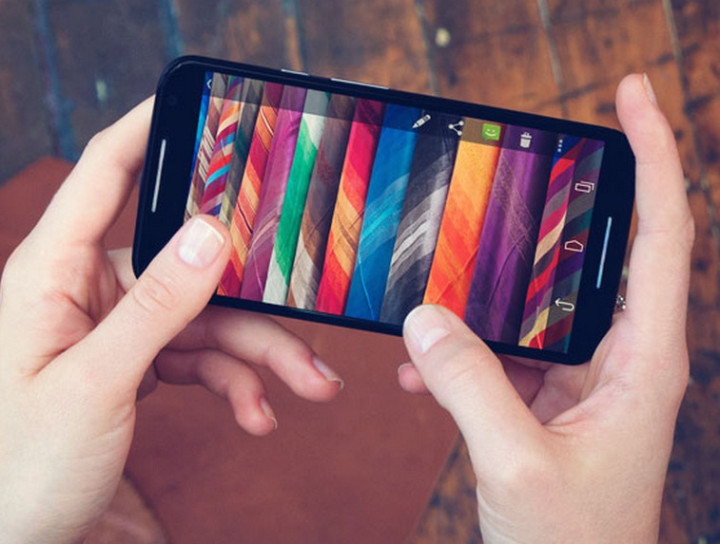 Advantages
Stock Android KitKat OS allows for an extremely smooth and clean software experience.
Combination of peppy hardware and excellent software make for one of the smoothest smartphone experiences to date.
Extremely solid build quality thanks to aluminium frame
Curved-back design makes it easier to hold and use
Option to completely customise the phone via MotoMaker
Much cheaper than the competition when bought unlocked
Disadvantages
Lacklustre battery life owing to a tiny 2300 mAh battery unit
Mediocre camera that's sometimes inconsistent
No Expandable Storage
Display is sometimes hard to view in direct sunlight
---
Motorola Nexus 6
---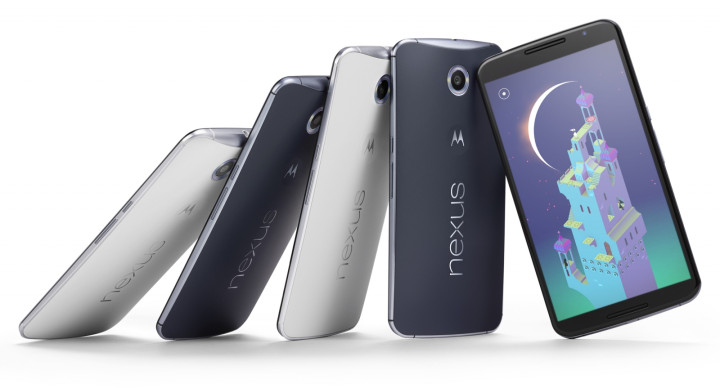 Advantages
First smartphone to get Android L. Will also be first in line for Android updates in the near future.
Monsterous power thanks to Qualcomm Snapdragon 805 (Quad-core 2.7 GHz Krait 450 CPU and Adreno 420 GPU) along with 3GB of RAM. Expect best-in-class benchmarks
Sizeable 3220 mAh battery unit for all-day battery life (and maybe some more).
Excellent imaging thanks to 13 megapixel autofocus camera with optical image stabilisation and dual-LED (ring) flash
6-inch QHD Display is one of the best available and will result in some stunning visuals
Extremely solid build quality thanks to aluminium frame.
Disadvantages
The 6-inch display will make the smartphone a little too large for most hands, meaning that the Nexus 6 won't be ergonomic at all.
The Nexus 6 is expensive when compared to the Moto X and Nexus 5.
The Nexus 6 might be outclassed by the upcoming Motorola Droid Turbo, which is expected to offer an even larger battery and a better imaging package. This smartphone is expected to be around the same price bracket as that of the Motorola Nexus 6.
---
Bottom Line
If you don't mind (or want) the massive 6in display on the Nexus 6 and want the most authentic Android L experience on the market, then go for the Nexus 6. It has powerful imaging capabilities, great processing power and a very solid design. However, it as an expensive smartphone at $649 (about £400) in the US for the 32GB model or $699 (around £440) for the 64GB version.
The Moto X, on the other hand, offers more value for money at £419.99 for the 16GB model and £459.99 for the 32GB. While it might not have a Snapdragon 805, the provided Snapdragon 801 is an extremely powerful processing package that should offer an extremely rich Android experience. While it has shortcomings in the battery and imaging department, it makes up by offering an extremely fluidic stock Android experience on a rich AMOLED display. The device has a wonderful curved body and fits in the hand quite well, unlike the Nexus 6.