A Google Nexus smartphone with a sliding QWERTY keyboard may be on the cards as a new patent application reveals the design of what could be the successor to the Galaxy Nexus.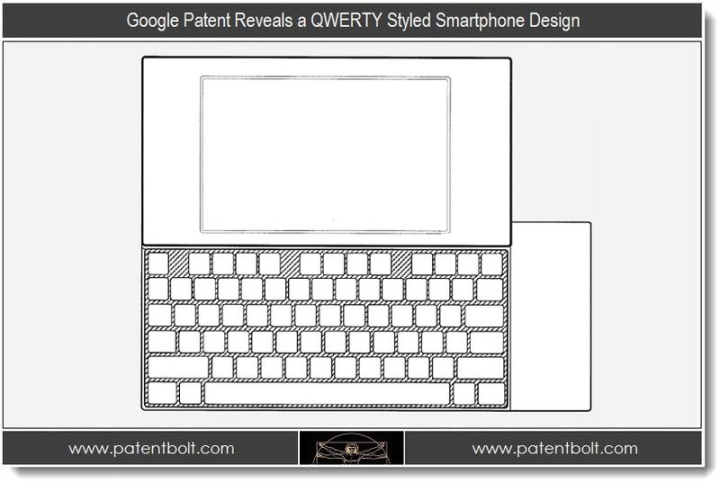 The newly revealed patent application from Google shows that the search engine giant may be looking at adding a physical QWERTY keyboard to the next Nexus device, like those seen on the likes of RIM's Blackberry devices and the HTC Desire Z.
Andy Rubin, Google's senior vice president of mobile is believed to be the person behind design, meaning the project may turn into reality. The patent was filed in January of this year.
The smartphone design is most likely to be aimed at buisness users as Android has been struggling to keep up pace with iOS and BlackBerry devices in the enterprise sector.
Three different patents were filed by Google which include: "Spring & Stabilizing Link Styled Slide-Out Mechanism", "Scissor Hinge Styled Slide-Out Mechanism" and "Serpentine Spring Styled Slide-Out Mechanism." These varied versions of the patent also indicate that different types of products could be lined up in the near future.