The Nexus 5 will be reportedly more expensive than the Nexus 4 with the 16GB model costing $399.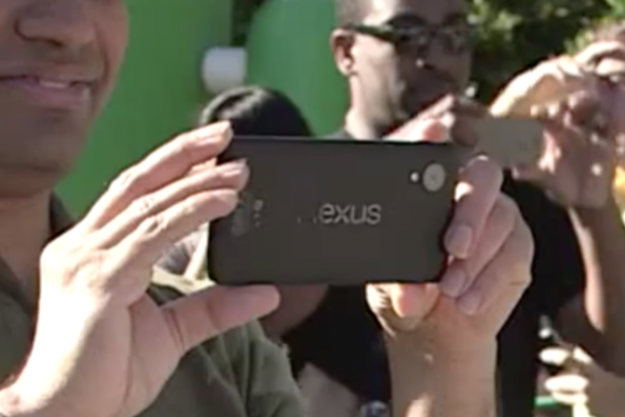 The latest disclosure comes from Android Geeks, whcih claims to have received the information from an anonymous source close to Google, who suggests the Nexus 5 will be more expensive than the fourth generation Nexus smartphone.
The Nexus 5 will reportedly come in two storage variants, 16GB and 32GB, with the smaller version costing $399 (approximately £250) while the larger 32GB model will cost $449 (approximately £281) in the Google Play Store.
The Nexus 5 has previously been rumoured to come with a price tag below €300.
The 8GB and 16GB models of Nexus 4 were launched with a price tag of $299 (£187) and $349 (£219) respectively. The $100 price difference between the current and new Nexus handset is as Google is reportedly planning to launch an LTE variant of Nexus 4 alongside the Nexus 5.
As for technical specifications, the LTE-enabled Nexus 4 will retain a similar hardware configuration as the original, except for the amount of internal storage. The LTE model is expected to come with 16GB and 32GB options, while keepign the price tag of the original model - $299 and $349 respectively.
The current Nexus 4 uses Snapdragon S4 Pro chip, which integrates a 4G LTE chip. When the Nexus 4 was first shipped with Android 4.2 (Jelly Bean), there was a way to enable 4G LTE feature by accessing the Phone info menu from dial pad. But the later Android 4.2.2 update killed the unofficial 4G LTE mode in Nexus 4.
There have been several leaks of Android 4.4. KitKat running on the Nexus 4. If the Android 4.4 update re-enables the 4G LTE support for Nexus 4, then the users will be able to experience the new features on old Nexus 4.
Also read: Google Nexus 5 gets high repairability scores in teardown