New details of Google's next Nexus branding smartphone, widely known as Nexus 5, have emerged revealing the camera feature of the handset.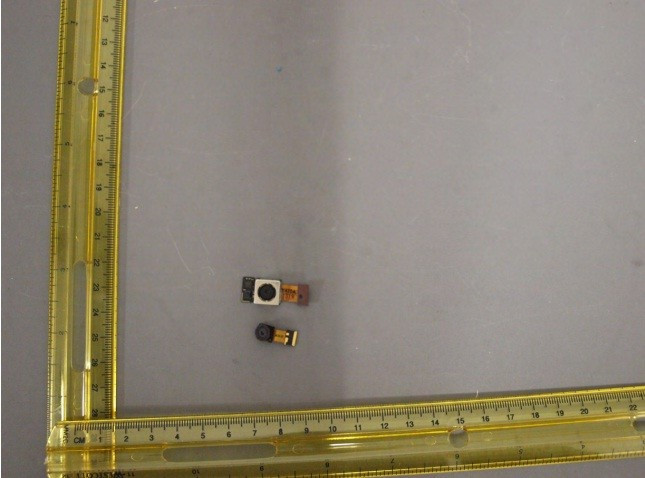 The latest regulatory documents from the Federal Communications Commission (FCC) contain the photos of the interior and all components of the rumoured Nexus 5. This includes a photo showing the camera module with Optical Image Stabilisation (OIS) of the upcoming Nexus 5, which is similar to the newly announced LG G2, notes SmartFan.
The Nexus 5 is completely different from the LG G2. The photos published by FCC also show a BL-T9 battery inside the Nexus 5. The BL-T9 is described by the volume of 2,300mAh compared to the 3,000mAh battery inside the LG G2. The battery of Nexus 5, as shown in the photo, is connected to the motherboard tape. This indicates that the Nexus 5 will have a non-replaceable battery.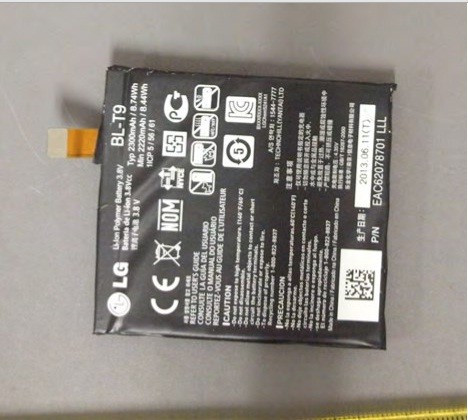 There is a slot for SIM card on the motherboard but there is no space for the microSD card, which means Google is likely to continue its tradition to drop the microSD card slot in the Nexus 5.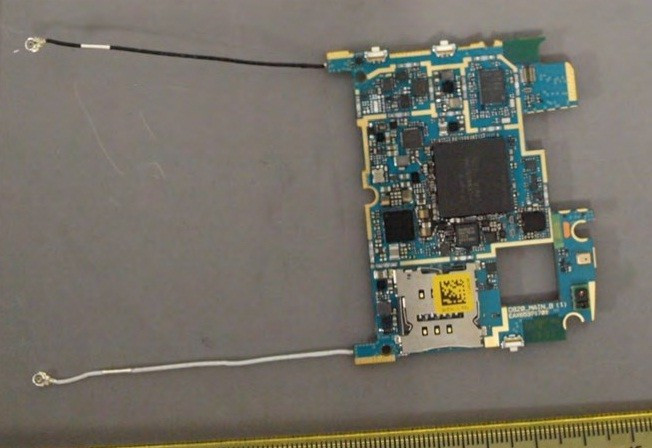 Google's new Nexus smartphone, according to the photos, is not a copy of the LG G2 but a heavily modified version with smaller screen, battery and rear-camera with OIS technology.
The Nexus 5 will reportedly feature a 4.96in screen. It is expected to use the Snapdragon 800 chip, which will integrate 2GB RAM, notes PhoneArena. Another key feature of the device is Google's latest version of operating system, Android 4.4 codenamed as KitKat.
Also read- Android 4.4 KitKat to have Redesigned Apps, Suggest Leaked Photos