While Google is yet to unveil its next Nexus branded smartphone, rumours are going around about the release date of the handset.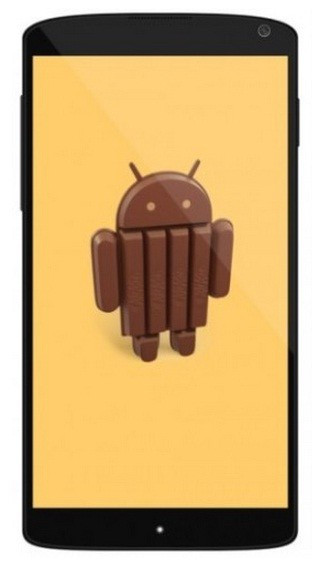 The Google Nexus 5, according to AndroidSaS, will be rolled out to the market on 30 October.
This follows a report which suggested that Nexus 5 shipments would begin in the last week of October. The new handset with a lower price tag of £275 will be released in the UK by the end of October. The Nexus 5 is said to match the iPhone 5s in terms of performance with a power house similar to the new iPhone's 64-bit A7 processor. The new Nexus will also integrate 4GB RAM, not 3GB as rumoured previously.
Apart from the Nexus smartphone, Google is reportedly planning other Nexus devices as well. evleaks talks about Google's 10in new Nexus tablet manufactured by ASUS, known as Nexus 10, via his Twitter account. The tweet does not reveal much, but only reads: "Getting closer....."with a Nexus 10 poster. This again indicates the Nexus 10 could be announced alongside the Nexus 5, notes GSMArena.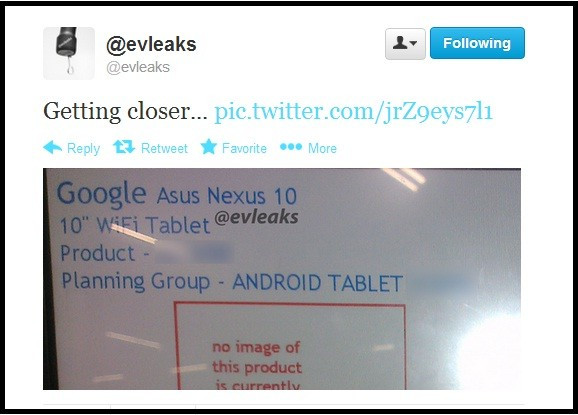 According to rumours, the Nexus 5 will be the first device to feature MEMS (microelectromechanical system) camera sensor. It is expected to feature an eight megapixel MEMS camera unit manufactured by Digital Optics.
The MEMS camera is without backside illumination (BSI) sensor, f/2.4 relative aperture and the sensor size is 1/3.2. Besides, it does not feature optical image stabilisation (OIS), as reported earlier.
The MEMS camera sensor can focus seven times faster than current cameras and can capture multiple images extremely fast. The swift capture times allow for a quick succession of shots and if the object is not moving fast, users would be able to shoot first and focus later like on a Lytro camera. The MEMS camera, irrespective of the light conditions, locks focus in a fraction of a second and many times faster than regular camera models.
Also read- Google Nexus 5: Tips to Increase Battery Performance