NHS bosses 'receive £35m in pay rises' despite hospital funding crisis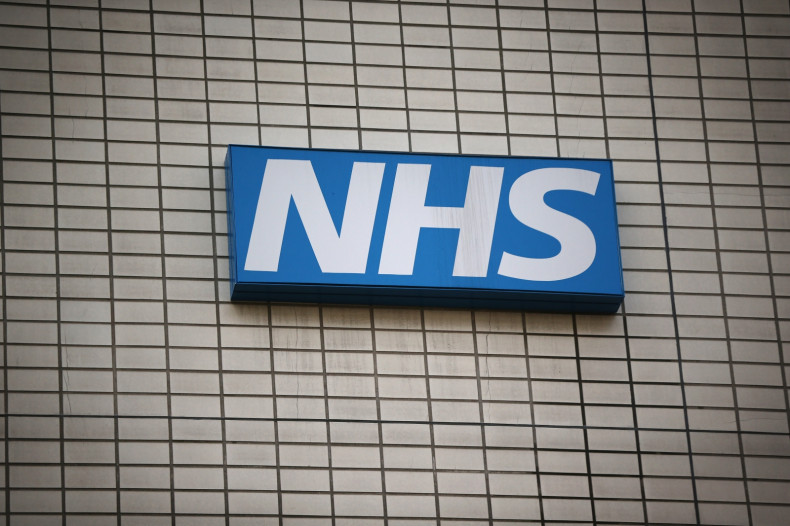 NHS bosses have been accused of "shamelessly milking the NHS" after they were found to have earned more than £35m ($52m) in pay rises despite unprecedented spending cuts.
Some executives were found to have earned more than £1m last year, while a handful of bosses at some of the worst-performing hospitals still received bonuses of up to £5,000 a day, reported the Daily Mail.
An investigation found some executives saw pay rises of 6% while nurses at the same hospitals have faced pay freezes for the past five years.
The highest paid boss was Tricia Hart at South Tees Hospitals NHS Foundation Trust, who was paid up to £1.26m last year, according to the investigation. This was despite the Trust currently running a £4.4m deficit.
Overall, the number of bosses who earn more than David Cameron's salary of £142,500 a year have risen by 30% to nearly 600 in the past year. A total of 47 hospital bosses received more than £400,000 last year at a time when 53% of Trusts are in deficit.
The average salary for a nurse in the UK is £26,000.
Government adviser Ros Altmann said the findings were "on the scale of the MPs' expenses scandal".
Both Labour and the Conservatives have promised to launch a review into the findings.
Health secretary Jeremy Hunt said: "A future Conservative government would ask the Department of Health to look at the Mail's investigation in detail to ensure taxpayers are getting the best value for money from managers who must always deliver the best patient care.
"People who do a good job for patients should be paid fairly, but the NHS is a public service and too often high executive pay has been awarded as a matter course, not because of exceptional performance.
"Our tough new inspection regime shines a light on leadership, and our redundancy payment cap is already eliminating some of the worst abuses of the system that grew up under Labour."
Andy Burnham, Labour's shadow health secretary added: "If there has been any abuse it has to be tackled."
"This is excessive at a time when we are asking other NHS staff to exercise restraint.
"There has to be fairness top to bottom in the National Health Service."
Sir Brian Jarman, former president of the British Medical Association, said: "It is wrong. It is as simple as that. It seems to be manipulating the system.
"They should be putting their attention on to lowering their death rates or seeing if there is a problem with the quality of care rather than getting themselves higher incomes."
Altmann added: "It is outrageous, it is so wrong. The bosses who have access to top financial advice are milking the system. The rules would never have been intended to be used in this manner.
"They think they can get away with it just because the law allows it. But morally it is questionable. It is like the MPs' expenses scandal.
"Just as politicians felt entitled to claim money they should not receive so senior managers in the NHS feel entitled to this money just because it is not against the rules. It is not the right thing to do."