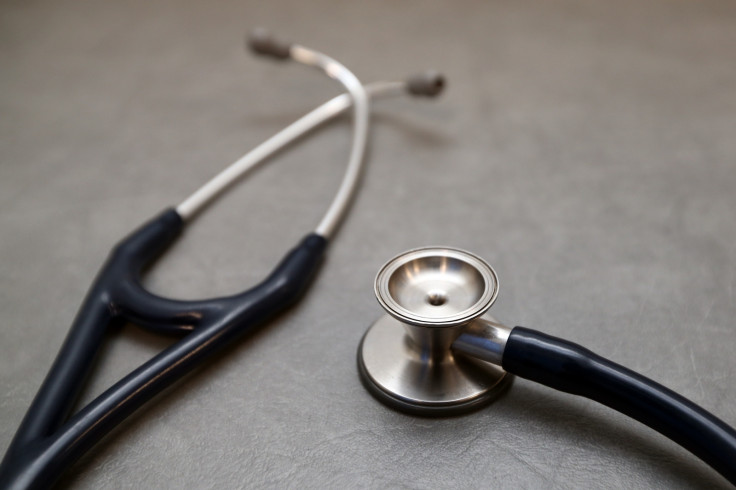 NHS are planning to force doctors to reveal how much they earn from private health work in a bid to improve transparency and avoid potential conflicts of interest. Sir Malcolm Grant, chairman of NHS England, said he believes some doctors have been "under the radar" for too long with regards to undergoing private work.
Speaking to the Times, he added: "We are looking into something that is quite a touchy subject. It's an effort to surface some long-running concerns."
A spokesperson for NHS England said every hospital is to publish a register of consultants' outside earnings from April. An estimated half of England's 46,000 NHS consultants do private work, earning anywhere between an average £34,000 ($44,000) to hundreds of thousands in pay in addition to their earnings of £112,000 a year.
NHS England hope the proposals will help to clamp down on inappropriate behaviour of their doctor taking on private work. It has previously been feared that some senior doctors are handing over too much work to junior doctors so they take on private work.
Neil Tolley, chairman of the London Consultants' Association, warned that doctors would fight the plans. He said: "It will be very unpopular. What you earn in your own time is your own business and nothing to do with the NHS.
"We are very suspicious that this information will be used for political purposes. I don't feel there's any conflict of interest. If you're a doctor doing private work, that will already be with the knowledge of your hospital. You are already showing transparency."