Some of the NHS consultants in the UK are now earning £1,000 for a four-hour overtime work. Paying doctors at a premium-rate for doing extra work has risen by more than a third in the past two years, according to data obtained under the Freedom of Information Act. Hospitals have blamed shortage of doctors to be the contributing factor to pay consultants a higher-than-normal rate to get them to do extra shifts.
One doctor at a Lancashire Teaching Hospitals NHS Foundation Trust made an extra £375,000 ($492,470) last year on top of their salary, a research by the BBC found. The trust refused to name the doctor. Although £600 per shift for overtime is common, which is said to be three or four times the normal pay rate for consultants, but some hospitals have reportedly paid up to £1,000 for a four-hour work.
Figures from 114 of the 186 trusts and health boards showed the amount hospitals spend on high-cost overtime was increasing. Nearly £168m was spent last year, which was up from £125m in 2013-14. On an average £13,356 was paid per doctor for working extra time in 2015. Two in three trusts were found to be paying at least one consultant more than £50,000 in 2015, while one in four paid £100,000 or more.
However, the broadcaster also reported that it found not all hospitals to be paying high rates and some of them negotiate payments to pay lower rates for shifts relating to urgent and emergency work.
Surgeons, urologists, anaesthetists, radiologists and gastroenterologists are said to be on the creamy layer likely to get the high-cost overtime wages. Their average basic salary as a consultant is apparently around £89,000.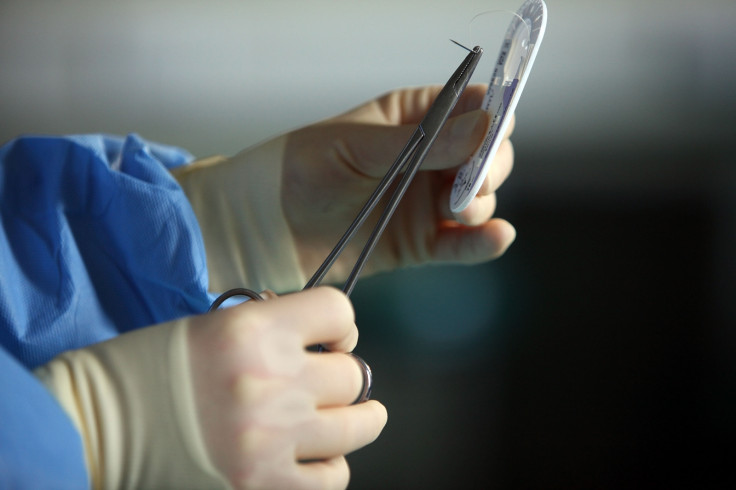 Wrightington, Wigan and Leigh NHS Foundation trust is reported to be one of the hospitals that stopped paying premium-rate for extra work hours in 2010.
Andrew Foster, chief executive of the trust said: "I don't think it is very defensible to pay a huge premium to one group of staff and not to other groups of staff. No other member of staff gets triple pay for doing extra shifts," the BBC reported.
The health department said it would look into to renegotiate the consultant contract.
However, Keith Brent from the British Medical Association denied that the issue was related to the contract. According to him, the high-cost rates are a "clear sign" that NHS faces shortage of doctors.
"There are also lots of consultants working extra hours for nothing or for normal pay. These payments are made because there simply are not enough doctors and hospitals are under pressure to meeting waiting time targets."