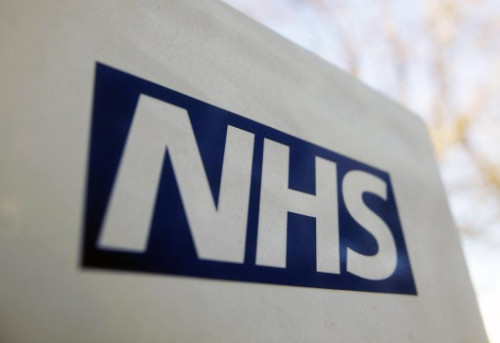 A woman was left angry and upset after a computer sent her a 'racist' password for an account.
Black mother-of-one Leanda Probert could not believe her eyes when she opened a letter from her local health service and saw her unique code was 'charcoal shade'.
The Weston-super-Mare resident, who suffers from fibromyalgia, said it left her feeling "highly offended." The phrase appeared in a letter about her treatment for the condition - which causes pain all over the body.
She has called on health bosses to change IT systems to stop any more offensive passwords being generated and sent to unsuspecting patients.
Speaking to the Bristol Post, Probert said: "I find it offensive because I am a black woman and I think that those two words 'charcoal shade' coupled together is just too much and I found it very, very offensive.
"The letter must have been put in an envelope by someone - why did they not proof read it and realise it could be offensive?"
However she rejected any notion that staff at North Somerset Clinical Commissioning Group had been "behaving maliciously" in sending the passcode.
A spokesman for NHS North Somerset said: "North Somerset CCG would like to apologise for any offence that the password contained within the letter may have caused.
"The password was generated automatically by the central choose and book system with the words themselves randomly selected by an electronic database."