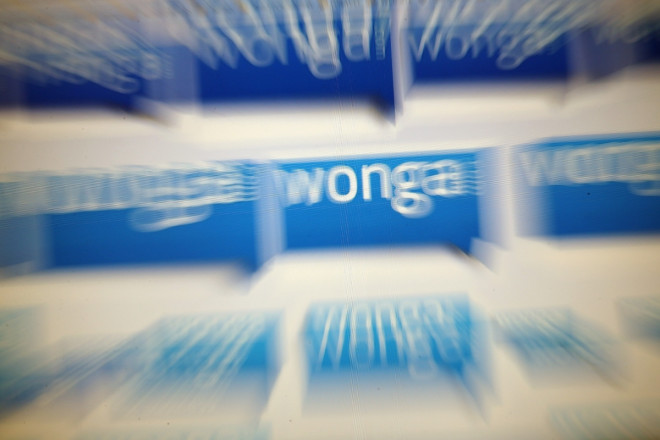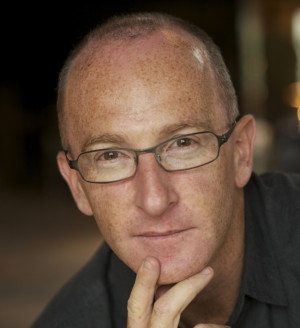 Niall Wass has stepped down from his role as chief executive of controversial short-term lender Wonga after just six months at the helm.
Wass was appointed as chief operating officer in January 2012, before being promoted to chief executive in November, taking over from Wonga co-founder Errol Damelin who removed himself from the day-to-day running of the company to sit as chairman.
Wonga has overseen plenty of managerial changes in recent times as its other co-founder, Jonty Hurwitz, stepped down just a week before Damelin – who is expected to leave altogether in the near future.
Wass said: "My time with the company has been busy and productive, seeing Wonga launch in several new markets, but we're now at the beginning of a new chapter and I felt the time was right to take a new opportunity elsewhere."
The former Betfair employee leaves Wonga, which charges 5,853% APR interest, at a crucial time in its existence as 'pay-day' lenders struggle to comply with an incoming law from the Financial Conduct Authority which will see a cap on the cost of credit.
Chief finance officer Tim Weller will serve as interim chief executive until a permanent replacement has been found.
Now that Weller has been placed in temporary charge of Wonga, which could be at a potentially challenging juncture as it looks to comply with new FCA regulations, he maintains that the company will continue to look to expand.
Weller added: "As we move to a new regulatory environment in the UK we are actively engaged with the FCA and committed to building better products for our customers. We will also continue our expansion into new product areas and countries."