Nick Cannon opens up about expecting child with Brittany Bell: 'It's outstanding'
Cannon spent the Thanksgiving with Mariah Carey and his two children in Hawaii.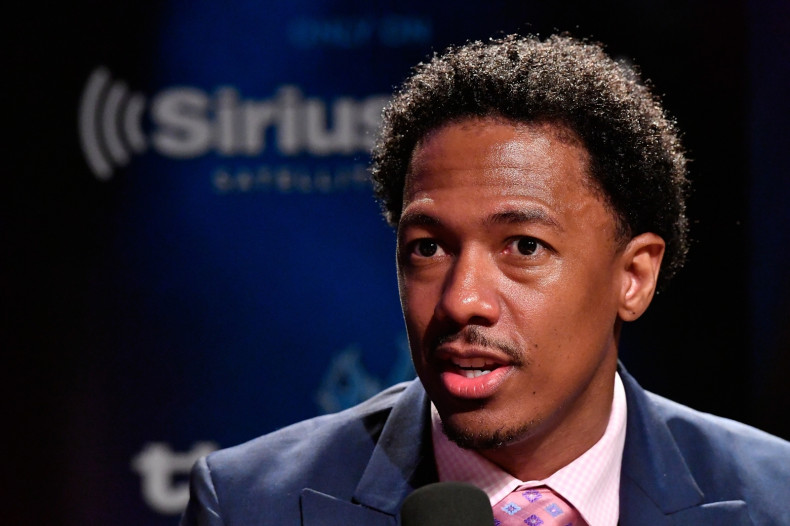 Nick Cannon is expecting his third child with girlfriend, Brittany Bell and he could not be happier. The America Got Talent host, who has two children with Mariah Carey, says that he is embracing the beauty of bringing a life in this world.
He told Entertainment Tonight, "It's outstanding. Honestly they say even in unexpected situations, you still embrace the beauty of bringing a life into this world, because that is what life is all about."
The 36-year-old revealed that he spent Thanksgiving in Hawaii with his ex Carey and their five-year-old twins, Monroe and Moroccan. "Yeah man, it's all about the kids," Cannon explained.
The rapper confirmed that he is expecting a child with the former Miss Arizona USA, while speaking at the Breakfast Club. He said, "I've got a baby on the way. God said be fruitful and multiply. I'm doing the Lord's work ... everybody get a baby! I'm passing them out."
Carey, who recently split with James Packer, opened up about Cannon's recent baby news with Bell. Speaking with Extra (via Daily Mail) Carey said, "I'll always be supportive of him and this is all news to me, because I didn't know about this till maybe last week."
Cannon and Carey parted ways in 2014. The singer recently asserted his views on Planned Parenthood and said, "Think about all the stuff they did with Planned Parenthood and all that type of stuff. That type of stuff is to take our community — and forget gentrification, it's real genocide, and it's been like that for years."
The America's Got Talent host continued, "This system is not built for us. This is not our land. I appreciate it. I love it, wouldn't want to live nowhere else. But this wasn't designed for our people."