Nick Cannon has said that Rozonda "Chilli" Thomas would be the best person to address whether or not he is in a relationship with the TLC singer. This comes just days after the two sparked romance rumours after reportedly being spotted kissing at WDKX's Summerfest concert in Rochester, New York.
"She's an outstanding and amazing woman," Cannon told Entertainment Tonight on Thursday (14 July) at the Los Angeles premiere of the documentary Gleason, which hits theatres on 29 July in the US. "I've known her for so, so many years and, you know, we've been friends."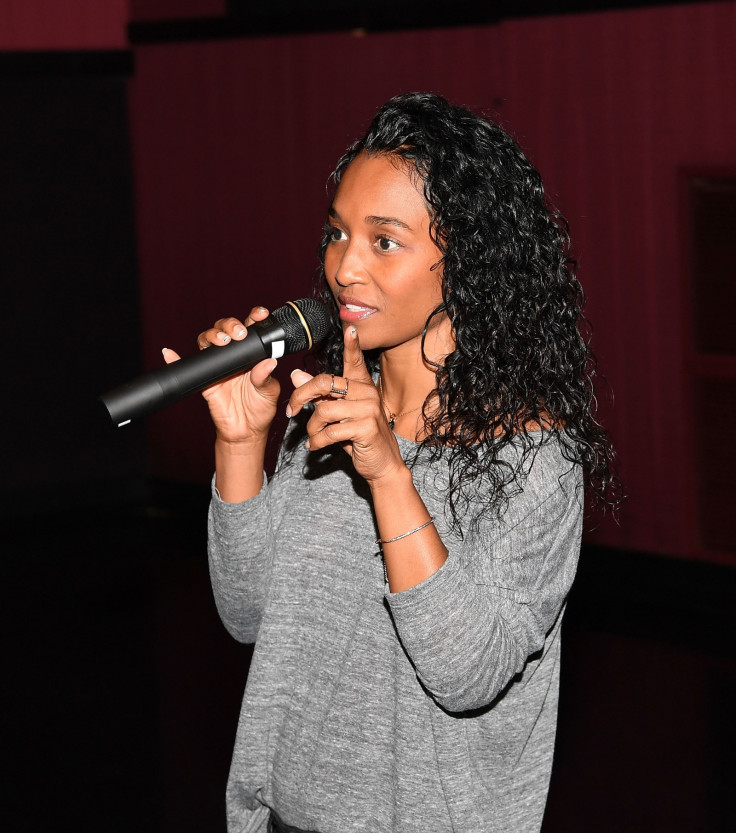 "We got the opportunity to spend time together but I wouldn't-... I would say ask her," the 35-year-old rapper said. "Ask her what the situation is."
The America's Got Talent host also said he is new to the world of dating after being single for a while, but he cares a lot about Thomas and is always excited to see her.
"I'm fresh in this game when it comes to being single. I like to say I'm damaged goods... What woman would want me?" Cannon asked. "I would be so lucky to be able to claim to be dating somebody like Chilli."
A source previously told E!Online that Cannon and Thomas are "romantically" involved. "Nick and Chilli [have] been hanging out on the low," the source said. "[They've] been friends for some time and just recently, this summer they have been hanging out romantically.
"Chilli is a very mature woman that's been around the music industry for sometime and gets it," the source added. "Nick has always had a crush on her growing up. He thinks she is beautiful."
Cannon and Mariah Carey were married for seven years, but separated in August 2014 and filed for divorce in April 2015. The former couple share five-year-old twins Moroccan and Monroe.