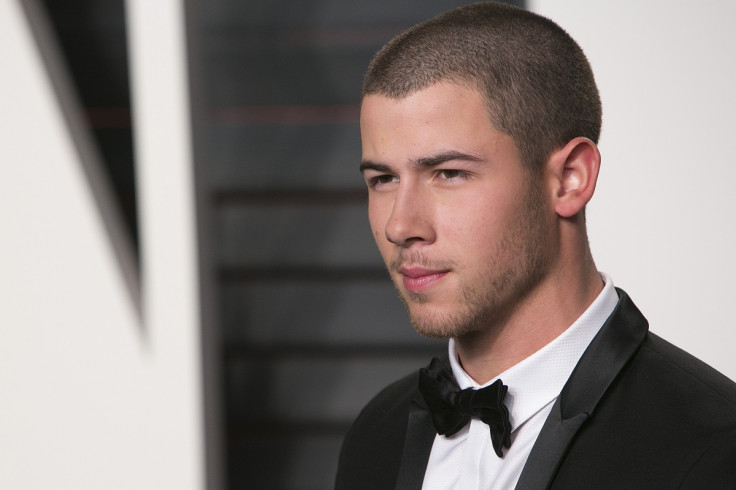 Singer-songwriter Nick Jonas has revealed that he would love to date Hunger Games actress Jennifer Lawrence. The Jealous hitmaker has no qualms about dating good friend Jennifer Lopez as well.
During an interview with Capital FM radio, the 23-year-old singer was asked to play a game called, To Bae Or Not To Bae. In the segment the singer revealed whether or not he would date some famous celebrities.
When host Roman asked the singer whether he would date Jennifer Lawrence, Jonas promptly replied: "To bae for sure. That needs no explanation, we know why. What's not to love?"
However, the host of the show did not stop there. He went on to ask whether the singer would date JLo, Blac Chyna, Kendall Jenner and Gigi Hadid.
When asked whether he would date JLo, the Jonas replied: "To Bae?" Then said: "For sure. To bae for sure. She's [Jennifer Lopez] kind of like the homie, she's my friend so it's kind of weird if I get too specific as to why but just in general. She's a great person and I'm happy to call her a friend." The singer said he would also "to bae" Kendall Jenner.
Jonas, however, said he would not date Blac Chyna and his brother's ex-girlfriend Gigi Hadid. On dating Chyna, Jonas responded: "Who?" Then said: "Not to Bae." Guess, Chyna's husband to be Rob Kardashian will for sure be relieved that Jonas is not eyeing his fiancé.