World Health Day 2016 is marked on 7 April and this year's theme focuses on diabetes. Research released by the World Health Organisation in the run-up to the day has shown 422 million people now suffer from the disease globally.
Diabetes is a lifelong condition that causes a person's blood sugar level to become too high, which if left untreated, can lead to severe complications such as heart disease, stroke, sight damage and kidney failure.
Among sufferers are a number of celebrities who have learned to manage their condition and raise awareness of it.
Jean Smart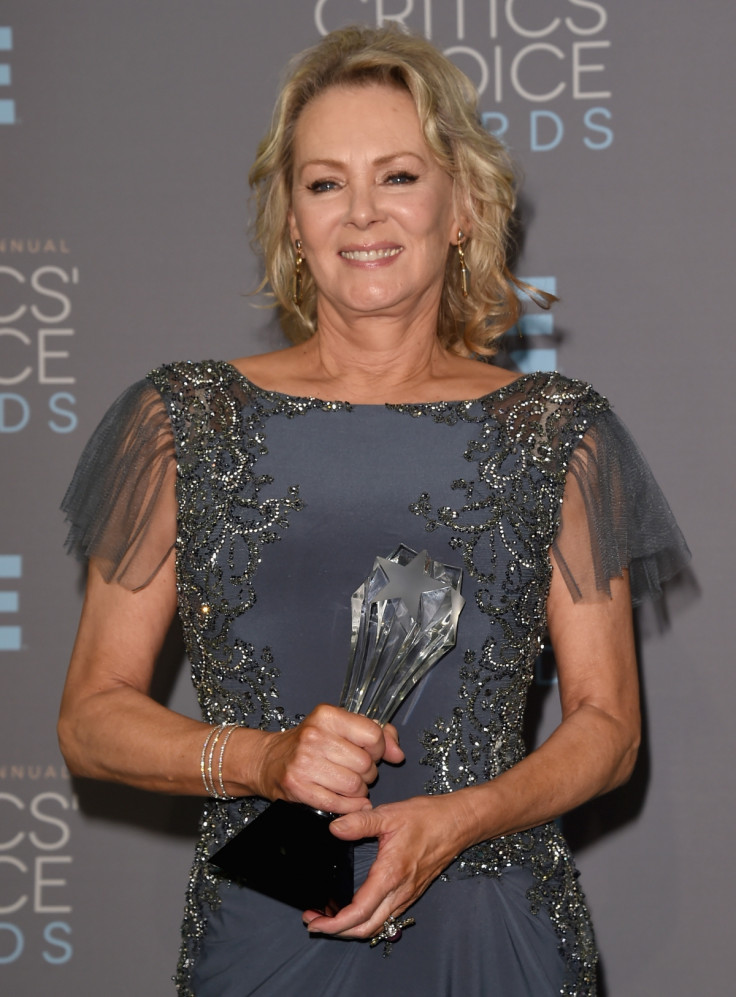 Diagnosed at the early age of 13, Jean Smart has been living with type 1 diabetes most of her life. She works to raise public awareness about and fund-raising for diabetes. She is an ambassador for the Entertainment Industry's Diabetes Aware as well.
Nick Jonas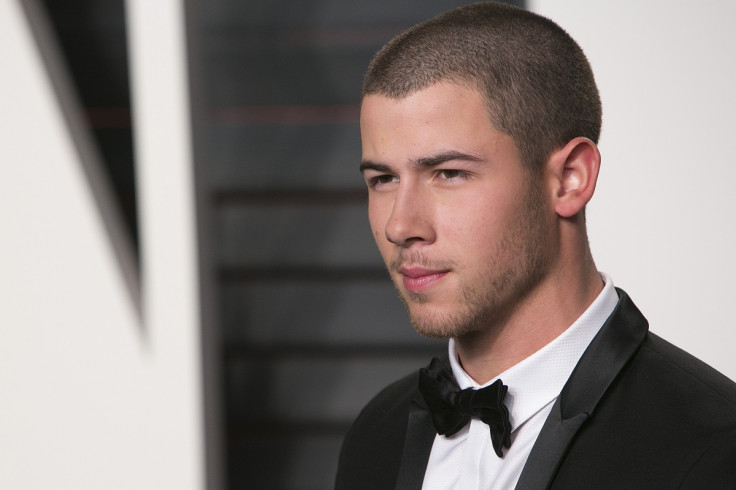 This Jonas Brother found out that he suffered from diabetes at the age of 13, around the same time his band hit it big. Balancing his health with the hectic touring was difficult but the singer seems to have managed it well. "I had an emotional breakdown since I really had no idea what diabetes was all about. I wondered, 'why me?' Then I asked myself, 'why not me?' and realized that I might be able to help other kids with diabetes," he said of the time he found out.
Since then the Chains singer has promoted healthy living and encouraged others to manage their diabetes as soon as possible saying, "just kinda stay on top of it".
Gary Hall Jr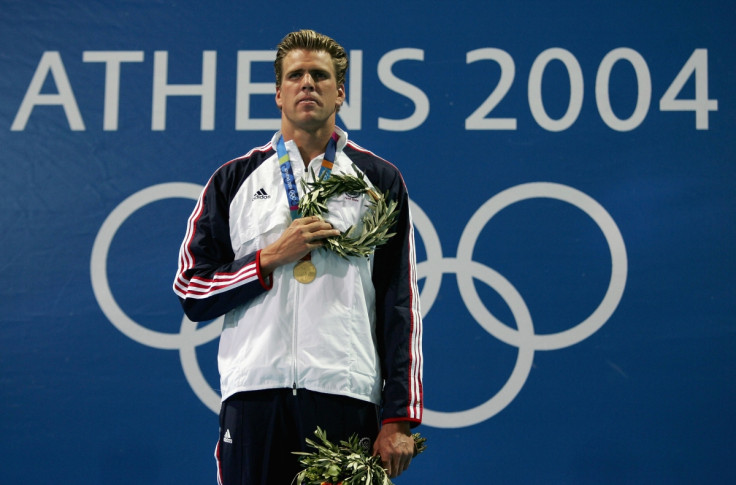 The 10-time Olympics winning swimmer Gary Hall Jr showed the world that diabetes did not have to limit your life. Suffering with type 1 diabetes, he went on to win a gold medal a year after being diagnosed, at the age of 24. "We did it through trial and error. There weren't any books on how to win the Olympics with diabetes," he said about training for the 2000 Olympics. He is now a member of the Juvenile Diabetes Research Foundation's Government Relations Committee, and travels around the US advocating new therapies including an artificial pancreas.
Tom Hanks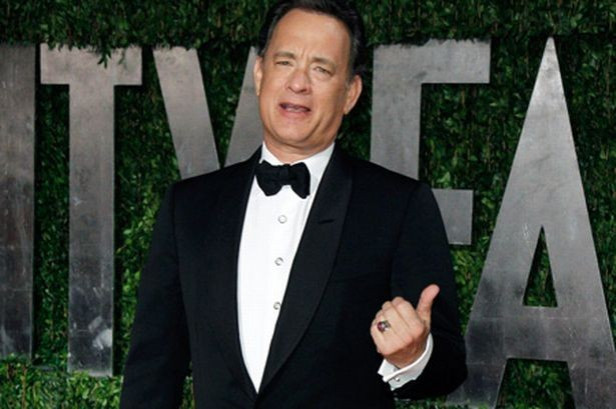 The Castaway actor had had to battle weight gain in recent years after being diagnosed with type 2 diabetes and decided to say no to any role that would require him to put on weight. "I went to the doctor and he said, 'You know those high blood sugar numbers you've been dealing with since you were 36? Well, you've graduated,'" Hanks said while on The Late Show with David Letterman back in 2013. "'You've got Type 2 diabetes, young man.'"
Randy Jackson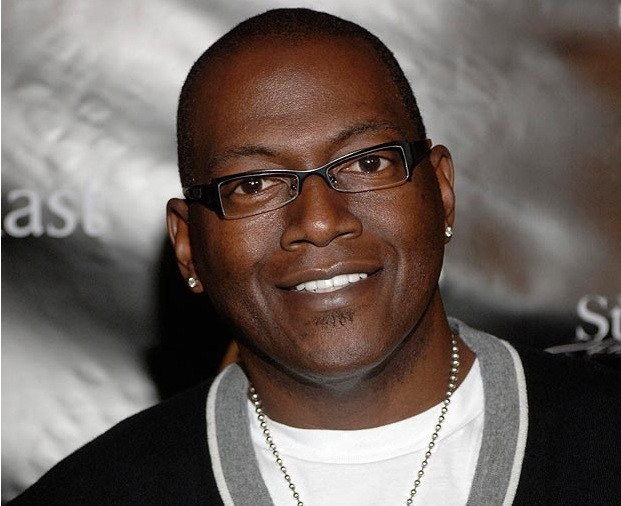 American Idol judge Randy Jackson took his diabetes by the horns with diet and exercise after spending most of his life struggling with obesity. "It's not easy. Everyone's journey is different," Randy said while talking about his awareness campaign Taking Diabetes to Heart. "Diabetes makes me listen to my body more and be aware of what I need to stay healthy."
Larry King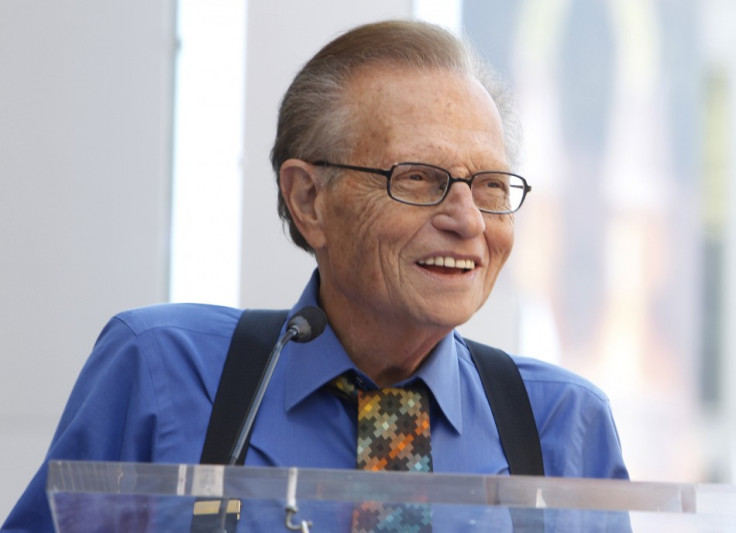 The 82-year-old talk show host first spoke openly about having diabetes in his autobiography My Remarkable Journey and went on to explain how the 1995 diagnosis affected his lifestyle. "Once you have diabetes, knowledge is a great protector. Good information is readily available. Take advantage of that. The more you know, the better off you are," he said.
"Just...be wise," he added. "Really. It's your body so take care of it. You only go around once."