The general social media consensus is Meek Mill's feud with Drake ended his career but it also appears to have had an effect on his girlfriend's tour. Ticket prices for Nicki Minaj's The Pinkprint tour are said to have dropped dramatically shortly after the scathing row began and with just one more show to go, it is unlikely to end on the same high it started with.
The feud unfolded in July after I'ma Boss hitmaker Mill launched an unexpected Twitter rant accusing Drake, 28, of using a ghostwriter. The pair then traded insults on a number of diss tracks including Charged Up and Back To Back, all of which continued while Mill was still performing as a support act on Minaj's tour.
According to ticket marketing site TickPick, ticket prices were already starting to decline before Mill called the Know Yourself rapper out on Twitter on 21 July. Although the company told IBTimes UK this is "normal and expected", it was surprised to see a sudden drop after Drake hit back with two diss tracks.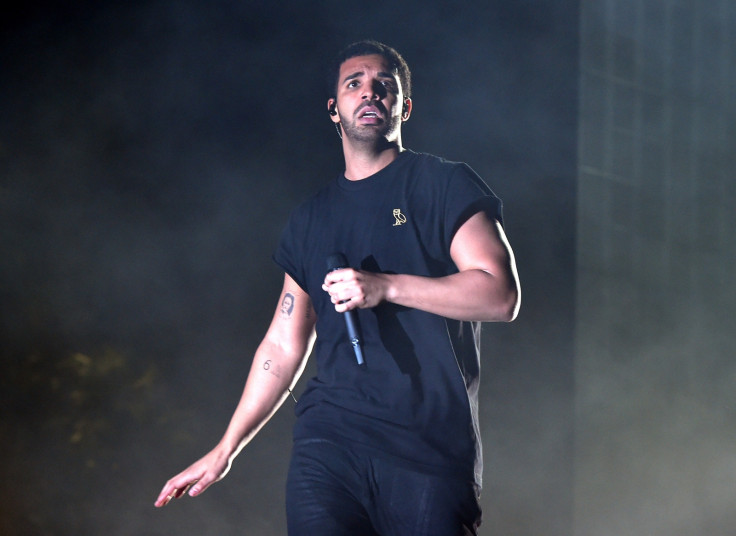 The service claims ticket prices for a single show on Minaj's tour averaged at $179 (£114) on 20 July. However, when Drake's OVO Festival kicked off in Toronto, Canada on 2 August, prices had plummeted by almost 20% to $148. TickPick notes there is no confirmation the steep drop was directly related to the row between the rappers. The Pinkprint tour, which began in March, will come to an end on 23 August when Minaj performs at the Billboard Hot 100 Music Festival in Wantagh, New York.
In addition to her rapper boyfriend, Minaj has selected a range of talented young artists to join her on the jaunt, with Trey Songz and Ester Dean performing at the European shows and Rae Sremmurd, Dej Loaf and Tinashe appearing at the North American dates.

After more than two weeks, Mill decided to end the highly publicised beef with an open letter in which he admitted it should never have started. He wrote on Twitter: "We really only focusing on making it out that's the only war we fighting....I'm not entertaining no rap/real beef over drake s/o a rapper! I never shoulda entertained it bcuz it won't bring me no money or success..Ima take blame for it even tho 'I can stand' anything I do or say and n****az know."
He later added: "I'm getting way too much money to even process the thought of throwing it away about ni**as talking about each other like girls they just was claiming they was cool with and at the end of the day they all just tryna get on! All I can say is do ya thing but ni**as better smarten up!"