#WannaKnow: Meek Mill ridiculed for 'weak' diss track in response to Drake feud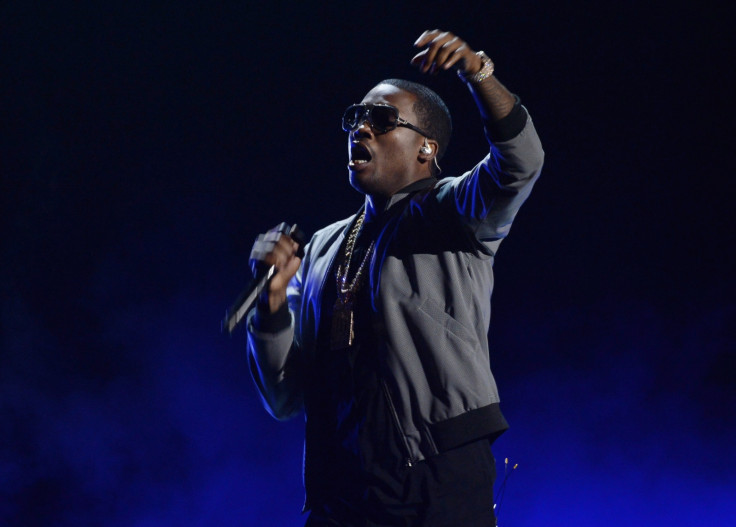 It was the response social media had been waiting for but Meek Mill has hugely disappointed with his response to Drake's Back To Back track. The R.I.C.O. rapper attempted to end their bitter feud by releasing the diss track Wanna Know but it has been panned.
Supported by production from hip-hop legend Swizz Beatz and Jhalil Beats, Mill, 28, takes multiple swipes at his Young Money rival by referencing the infamous club fight he had with singer Chris Brown in 2012.
Mill raps: "Now when that s**t went down with Chris, you wrote a cheque, in New Orleans wore my chain to get respect (you a fraud)/So what that tell me, you a p****y and a fan." Still adamant that Drake, 28, uses a ghostwriter to pen his lyrics, Mill continues: "I just wanna know, if you ain't write that running through the six s**t, tell us who the f**k Quentin was running through the six with?"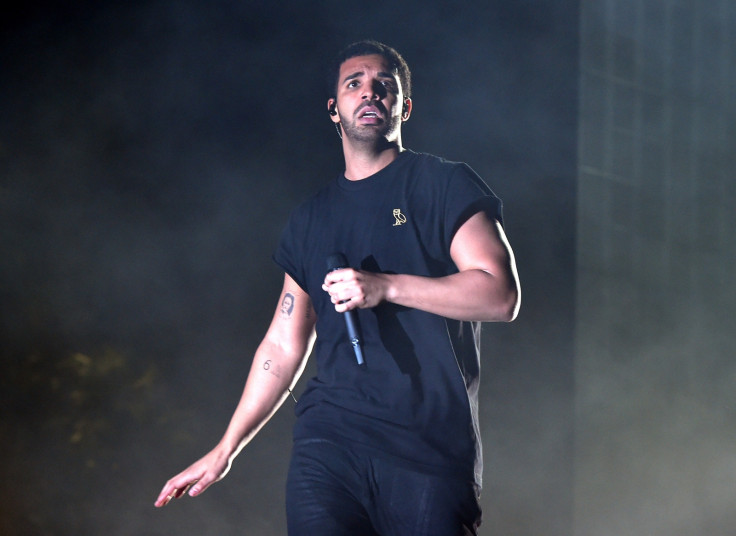 He adds: "N****s writing for you cause you know you never did s**t." Mill also attempts to play down Drake's platinum success by boasting about the triumphs of his own girlfriend Nicki Minaj. He says: "All I hear is platinum that, platinum this, meanwhile I'm on the cover with a platinum chick/I got a platinum rollie, platinum whip."
Delivering another low blow, the I'ma Boss hitmaker also brings up the 2014 incident in which Drake was allegedly punched by hip-hop mogul P Diddy at a Miami nightclub. Mill raps: "Puffy almost caught a domestic when he smacked that b***h, hold up, let that b***h breathe."
Listen to Meek Mill's Wanna Know diss track:
Closing the track, Mill boldly compares his feud with the Know Yourself rapper to Ja Rule and 50 Cent's infamous beef that is widely said to have ended Rule's career. Mill concludes: "Real n****s back in style this s**t is lit, that Ja Rule s**t and 50 Cent."
Although he appears very confident in his efforts, Mill has been completely trashed by social media with many claiming Drake has won the feud with his diss tracks Charged Up and Back To Back.
It is unlikely that Drake will respond again as he stated on his last song: "Soon as a n***a hit the stage, they gon' ask if I can play this s**t back to back... I took a break from Views, now it's back to that, n***a."
© Copyright IBTimes 2023. All rights reserved.