The explosive feud between rappers Drake and Meek Mill over ghostwriting claims has reached a peak.
While performing at the latest show on his girlfriend Nicki Minaj's Pinkprint Tour, Mill, 28, responded to Drake's fighting talk on diss track Charged Up.
Speaking to the audience at Brooklyn's Barclays Center on 26 July, Mill said: "I was doing my album. And I asked the n***a to give me a verse for my album.
"The n***a gave me a verse for my album. But he gave me a verse that he didn't write that another n***a wrote," he claimed in reference to their collaboration R.I.C.O.
He added: "Where I come from, I represent the m***********g game. I represent the m***********g streets. If you ain't with me, you ain't gotta act like you with me, I got the m***********g streets with me for life!"
Mill also reacted to the song via Twitter, writing:
On the diss track, Drake describes his rival as a "charity case" and admits he is flattered to be accused of using a ghostwriter.
The Canadian hip hop star raps: "Wow, I'm honoured that you think this is staged/I'm flattered man, in fact, I'm amazed."
Delivering a low blow, Drake also addresses ongoing speculation that he has slept with his Young Money labelmate and Mill's girlfriend Minaj.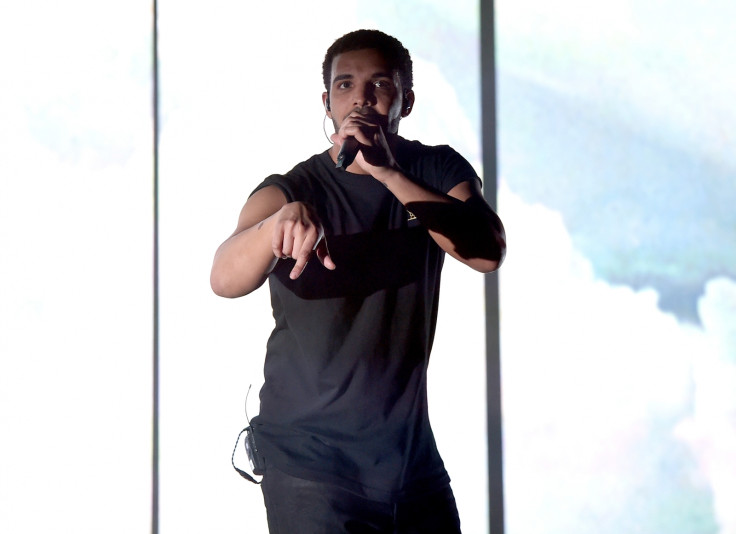 "Rumour has it, I either f****d or I never could/But rumour has it, hasn't done you n****s any good," he raps.
Although stuck in the middle, Anaconda rapper Minaj is yet to weigh in on the feud between her beau and close friend.
The row erupted when Mill embarked on a Twitter rant claiming to be upset that Drake did not tweet support for his new album Dreams Worth More Than Money.