David Cameron has admitted that he's on Team Nigella, hailing TV cook Nigella Lawson as "a very funny and warm person."
Speaking to The Spectator the Prime minister waded into the public discussion about the domestic goddess, whose personal life has come under scutiny.
Cameron said that he was "a massive fan" of Lawson, adding "I've had the great pleasure of meeting her a couple of times and she always strikes me as a very funny and warm person.
"But I'm also an amateur cook and I like her recipes. Nancy [Cameron's nine-year-old daughter] and I sometimes watch a bit of Nigella on telly. Not in court, I hasten to add."
53-year-old Nigella Lawson first hit the headlines after a public clash with ex-husband Charles Saatchi.
The celebrity cook last week appeared at Isleworth Crown Court to give evidence in the case of two of her assistants, Francesca and Elisabetta Grillo, who are accused of abusing their positions as housekeepers and using the couple's credit cards to go on a four-year spending spree.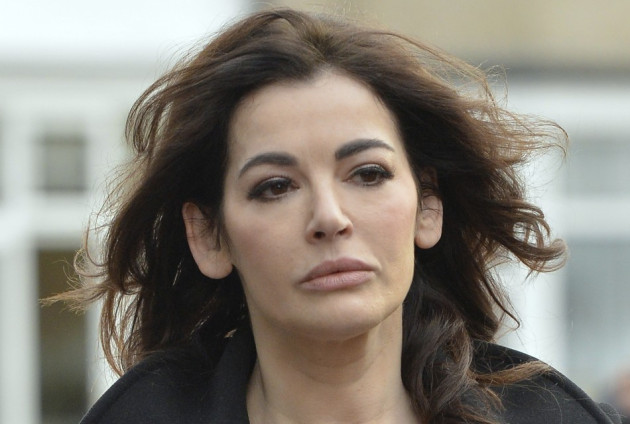 The fraud trial lead to admission of drug use by Lawson who said she had used the class A drug cocaine on two occasions, and smoked cannabis, but denied she is a regular user.
Today, the court heard that Elisabetta and Francesca Grillo had sent a grovelling apology to Lawson via her PA for spending over £650,000 of Saatchi's money on personal luxury items.
In an email, the sisters told the celebrity couple they believed they had a "bond like a family", and saw them as mother and father figures and regretted "letting down our family."
The Italian sisters bought designer items from Chanel, Prada and Vivienne Westwood and took international flights using the company credit card.
They deny the charges against them.