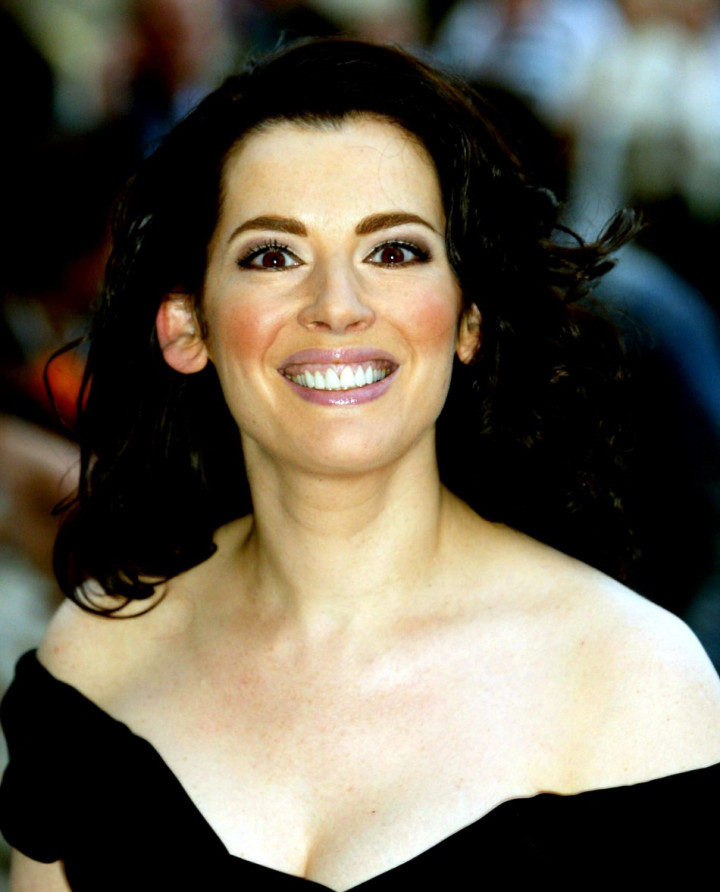 Celebrity chef Nigella Lawson is reportedly being courted by media mogul Oprah Winfrey for the rights to her first interview since the break-up of her 10-year marriage to art tycoon Charles Saatchi.
"Oprah is the place to go if you want to give an ­interview on a difficult topic and don't want to be grilled. Nigella understands she will have to start promoting her television show but she does not want to be dogged by uncomfortable questions about her marriage," a source stated.
Lawson has hired Britain's top divorce attorney, Fiona Shackleton, to handle her separation from Saatchi.
Saatchi filed for divorce from his wife after she failed to defend him in public, following the publication of pictures that showed him grabbing her by the throat outside a London restaurant.
"I am sorry to announce that Nigella Lawson and I are getting divorced. This is heartbreaking for both of us as our love was very deep, but in the last year, we have become estranged and drifted apart," Saatchi told the Mail, adding, "I feel that I have clearly been a disappointment to Nigella during the last year or so, and I am disappointed that she was advised to make no public comment to explain that I abhor violence of any kind against women, and have never abused her physically in any way."
Saatchi has been widely criticised over the alleged choking incident. Shortly after the pictures were published, Lawson was pictured with her son Bruno, leaving her marital home with a suitcase.
She now lives in a £10,000-per-week apartment in Mayfair close to her younger sister Horatia, 44.