Nigeria: Governor Agagu's Corpse 'Was on Crashed Lagos Plane'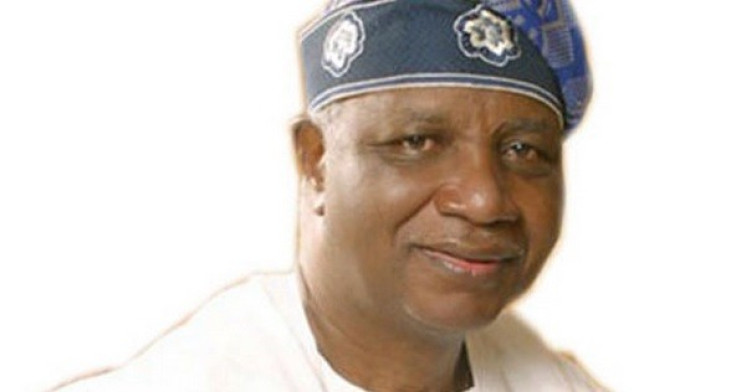 Reports on Twitter suggest the small passenger plane which crash-landed at Lagos airport was carrying the body of one of Nigeria's most prominent governors.
The Associated Airlines plane was flying from Nigeria's commercial capital to Akure, a southwestern town about 140 miles (225 km) away, with seven crew and 20 passengers.
The body of Dr Olusegun Agagu, former Governor of Ondo state, was reportedly being conveyed in the plane by several members of his family when it crashed at Murtala Muhammed International Airport.
The politician died suddenly at his home in Lagos on 13 September. He was due to be laid to rest on 4 October at St Paul's Anglican Church in the district of Iju-Odo.
According to witnesses, the crash happened on the runway used for domestic flights at the airport, close to a section where plane fuel is stored.
Fire service officials were seen evacuating the occupants of the plane. At least five passengers have been confirmed dead.
Photos posted online showed rescue workers surrounding the aircraft's fuselage with smoke rising.
"The plane couldn't lift properly so it just came down,"Aviation Ministry spokesman Joe Obi told Reuters. "Some persons are being rushed to hospital. A few dead bodies have been recovered, but there are survivors."
Murtala Muhammed Airport was previously the scene of tragedy in June 2012, when 163 people were killed after Dana Air Flight 992 crashed into a furniture works and printing press building.
© Copyright IBTimes 2023. All rights reserved.