Nigeria's Kano College Stormed by Alleged Boko Haram Gunmen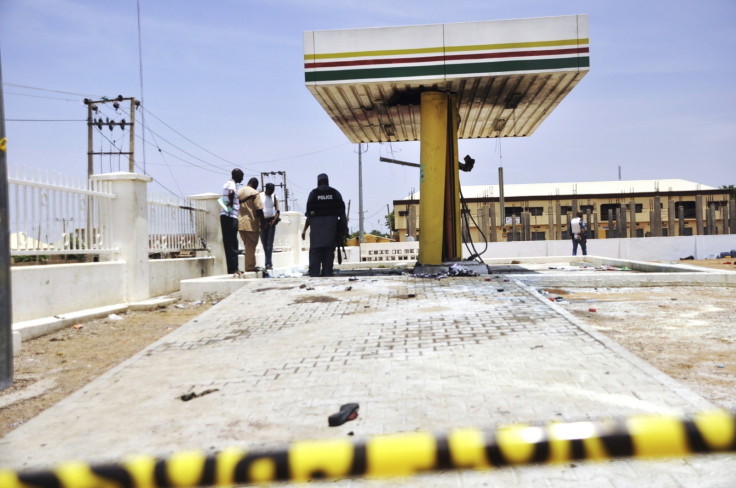 Militants allegedly belonging to Islamist terror group Boko Haram have attacked a government teacher training college in the northern Nigerian city of Kano, firing gunshots at fleeing students and setting off an explosion on the campus.
Students and workers at the Federal College of Education in the Kofar Kabuga area of Nigeria's second largest city who witnessed the attack told the BBC that they had seen 17 dead bodies at the scene. AFP news agency reports that they saw at least five vehicles taking away casualties.
There was no official confirmation on the number of casualties from Nigerian authorities, or about the group behind the attack, although Boko Haram, who is waging an insurgency in Nigeria since 2009, is the top suspect.
Kano military spokesman, Captain Okechukwu Eze, told Reuters that Nigerian troops are on the ground and trying to establish the exact number of injured or killed.
Boko Haram, which is fighting to carve out an Islamic state in Nigeria, has repeatedly targeted Western educational sites in Kano.
A female suicide bomber killed six people on the campus of Kano Polytechnic College on 30 July, at the end of the Muslim holy month of Ramadan, prompting authorities to cancel related celebrations. It was the fifth attack in four days.
In May 2013, Nigeria's president Goodluck Jonathan launched a military offensive to counter the Islamists' threat and imposed a state of emergency in the northern states of Borno, Yobe, and Adamawa.
Militants have stepped up attacks on civilians, killing more than 2,000 this year, according to Human Rights Watch.
© Copyright IBTimes 2023. All rights reserved.