Nightmare images of rat invasion spreading terror in historic English village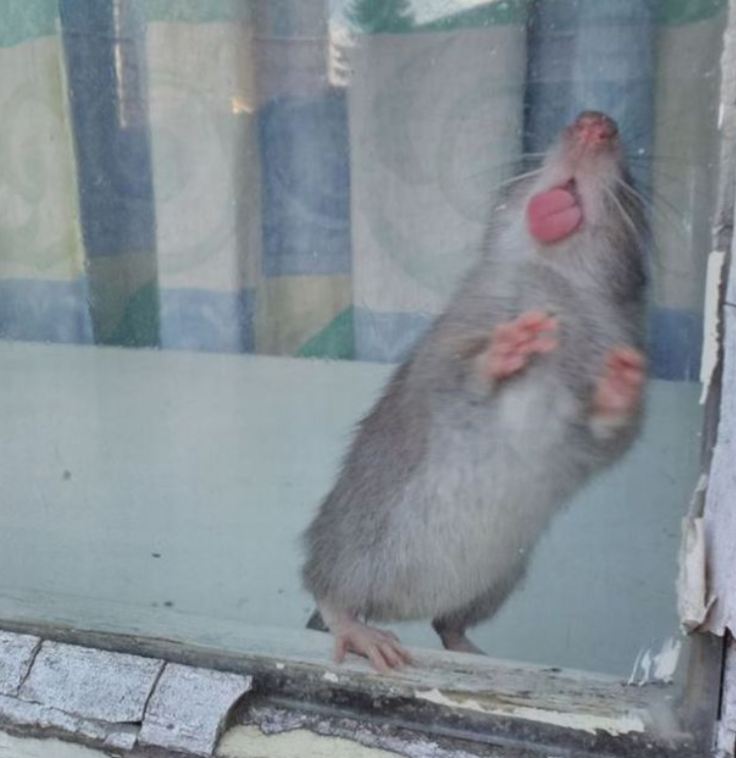 KEY POINTS
Hundreds of rats have occupied a vacant home in a pretty Lincolnshire village.
Children have been traumatised by the horrifying rodent kingdom.
One resident claims the rats have started eating each other.
Hundreds of rats have taken over a vacant house in a picturesque Lincolnshire village. The brazen rodents have made themselves completely at home: nonchalantly licking condensation from the windows while horrified neighbours look in from outside.
Residents in Metheringham – which is recorded in the 1066 Doomsday book – report that children have been traumatised by the invasion, screaming as they pass the neglected property on the way to school.
One woman claimed to have had a mental breakdown because people mistakenly thought she owned the rat fiefdom.
She told the Lincolnshire Echo: "It has long been a problem. I have struggled for years, as every day you can see the rats licking the condensation off the windows - there must be hundreds of them."
"I have been harassed in the street by people saying get rid of the house. I had to put an article in the local newsletter saying it wasn't my house. I had a mental and physical breakdown because of the stress – I can't cope with it any more," she added.
Residents have demanded that North Kesteven District Council take action at the abandoned property, which has piles of rubbish heaped up outside and several smashed windows.
Another neighbour claimed it was a major concern throughout the village: "The lollipop lady told me kids are screaming when they walk past on their way to school. It is appalling. It's dreadful and disgusting to think that rats are in and around my home," she said.
Another said: "You can't miss it. There are rats in the window - it looks like they are trying to claw their way out. One neighbour even told me they had seen rats eating other rats."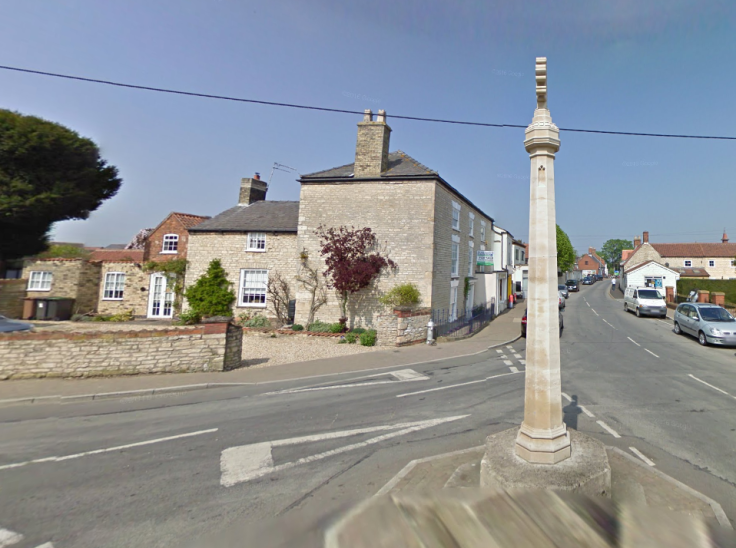 The home owner, whose identity is unknown, has allegedly been told they have six weeks to eliminate the rodent population, according to an email the council sent to residents.
A North Kesteven District Council spokesman told Lincolnshire Live: "The council is aware of the situation and in response to complaints made has served notice on the owner to ensure the problem is resolved as quickly as possible. It is working very closely with the owner to bring in pest control and achieve the best outcomes for the whole community."