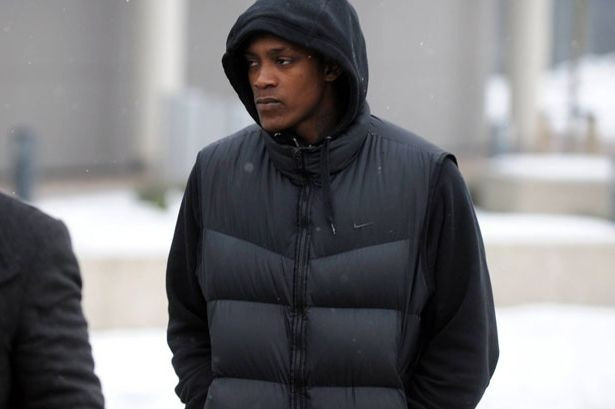 Premier League footballer Nile Ranger has been arrested by police investigating the rape of a woman at a hotel in Newcastle.
The Newcastle United striker was interviewed by a specialist rape team after being arrested at his home in Forest Hall, North Tyneside. He was later released on police bail from Wallsend police station.
A spokeswoman for Northumbria Police said: "On Thursday 24 January, a woman reported to police that she had been raped overnight at a hotel in Jesmond.
"A 21-year-old man has been arrested at an address in Forest Hall on suspicion of rape."
The victim is believed to have told police that she suspected her drink had been spiked during a night out.
The hotel where the alleged attack took place has been identified by local media as the Carlton Hotel, on Osborne Road, an upmarket street lined by bars and restaurants.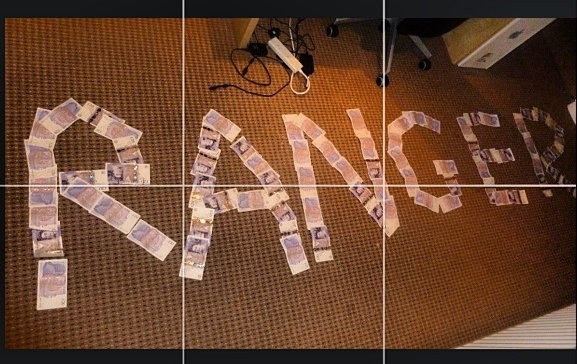 In the hours before he was arrested, Ranger used more than £1,500 to spell out his name in £20 notes before posting a photograph on Instagram.
He had already been the subject of controversy, after criticising fans who booed the team during their recent defeat to Reading.
Ranger was only recently allowed to train with his club's first team after repeatly failing to arrive at training sessions on time. It is understood that the club had been looking to sack the striker, but have been unable to find a way to do so legitimately.
Newcastle manager Alan Pardew refused to comment on the situation.