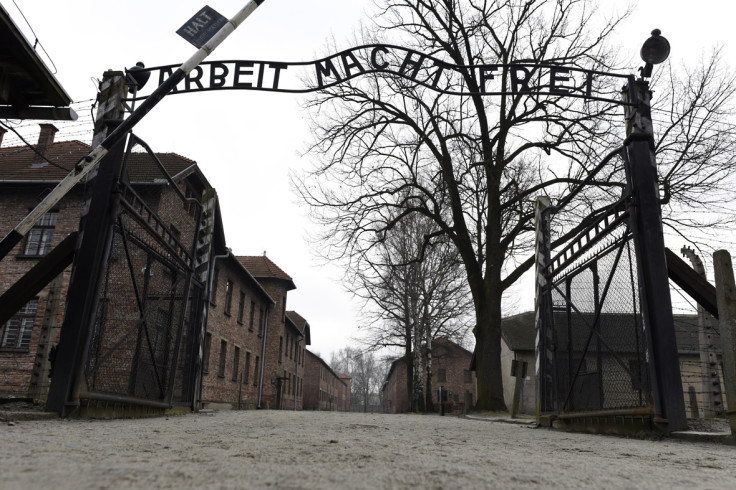 A 95-year-old man is to face trial in Germany accused of being an accessory to the murder of more than 3,600 people while he served as a medic at Nazis' Auschwitz death camp. Doubts have been aired on the mental health of Hubert Zafke, who was a medical orderly at the infamous death camp for about a month in 1944.
The former SS sergeant is due to appear before a court in the north-eastern town of Neubrandenburg on 29 February. German prosecutors allege he was aware thousands of people were brought to Auschwitz to be gassed to death.
"Given his awareness, the accused lent support to the organisation of the camp and was thereby both involved in and advanced the extermination," prosecutors said in a statement, accusing him of the "cruel and insidious killings of at least 3,681 people", AFP reported.
Zafke worked at the extermination camp from 15 August 15 to 14 September, 1944. Over the same period, Anne Frank, who became famouse posthumously for the diary she kept as a teenager, was taken there with her family.
The ex-medic was ruled fit for trial by an appellate court in December, amid media reports he suffered from dementia.
Announcing the trial opening, the Neubrandenburg court however said he suffers from cognitive impairments and low physical capacity, therefore the trial will have regular breaks and he is to receive medical care.
The trial comes months after another former SS officer, Oskar Groening, 94, was sentenced to four years behind bars in July for his role in the mass killing of hundreds of thousands of people at Auschwitz.