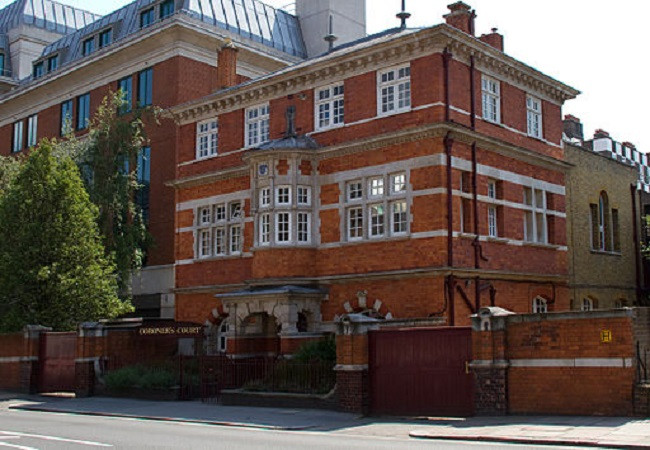 A nine-year-old boy hung himself in his bedroom following an argument with his younger brother, an inquest in Birmingham has heard.
The inquest into the death of Aaron Dugmore at Birmingham Coroners' Court also revealed there were claims that the boy was being bullied at school at the time of his death.
He was found by his 16-year-old brother in his bedroom in Erdington, Birmingham on February 12.
His family tried to revive him but he sadly died in hospital the following day.
Coroner Louise Hunt described his death as "an absolute tragedy".
Aaron's mother Kelly Dugmore told the inquest her son was upset on the day he died, claiming he was being bullied by Asian boys at school for being white.
But the court heard that police found no evidence of any bullying at Erdington Hall Primary School where her son had recently started.
"He'd had an argument with another pupil, there was some pushing and shoving and I called him away," Dugmore told the court.
Also, on the night he died the inquest heard he argued and kicked his younger brother in the leg before he was sent to his room to "calm down". When his dinner was ready she asked one of his older brothers to fetch him.
"His brother went upstairs and I could hear him screaming 'what have you done?'"
His mother said she initially thought he must have messed up his room.
"We were trying to get breath into his mouth and we also called an ambulance" she said.
The coroner recorded a verdict of accidental death saying she was not sure, considering his age, that the schoolboy had intentionally wanted to kill himself, or knew what he was doing.
"It's clear that mum and stepdad did everything they possibly could to administer first aid - full credit to you for everything you tried to do," she told the inquest.
"For suicide I have to be sure and I have no evidence about what his thoughts were or intentions were at that time, so I'm not going to consider a suicide conclusion.
"I'm also not sure a boy of that age could fully appreciate the consequences of that act and he had never spoken of doing anything like this before."