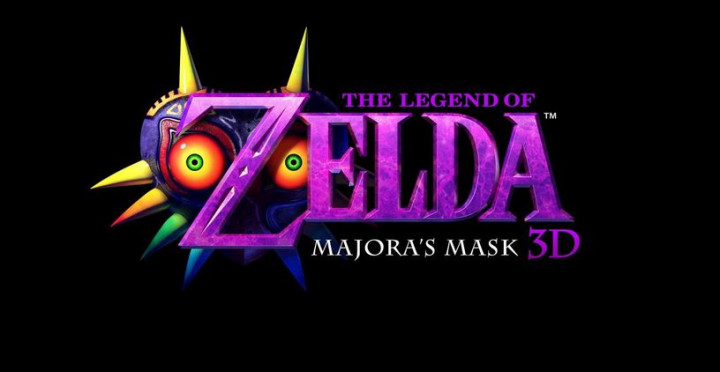 Nintendo has officially announced The Legend of Zelda: Majora's Mask for their Nintendo 3DS handheld device.
They announced the long-awaited and regularly-teased game to open their most recent Nintendo Direct online presentation.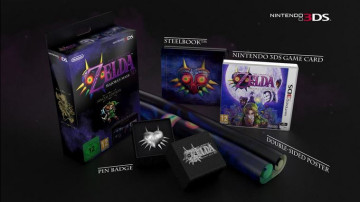 A special edition was also announced for the game's European release in Spring 2015. The special edition will include a steel book case, a double-sided poster and a Majora's Mask pin.
Fans have been begging the video game giant for a remake of the Nintendo 64 classic ever since a remake of The Legend of Zelda: Ocarina of Time 3D was released for the launch of the console in 2011.
Numerous hints have been dropped in by developers and in other titles, including 3DS-only Zelda title A Link Between Worlds, released last year.
Often overshadowed by its predecessor Ocarina of Time, Majora's Mask is often regarded in just as high regard despite it's more non-traditional and experimental gameplay - which gives the player 72 hours to prevent the moon crashing into Earth (or whatever planet Hyrule is on).
The Legend of Zelda: Majora's Mask 3D will be released worldwide in Spring.
You can watch a trailer below...